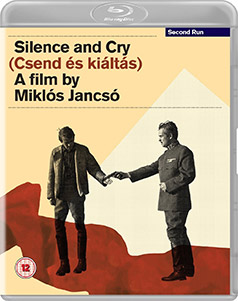 With stunning landscapes captured by an almost ever-moving camera and often uninterrupted long takes, the 1968 Hungarian film Silence and Cry is an invigorating cinema experience underscored by an angry and frustrated political slant. The Second Run Blu-ray is reviewed here by clydefro.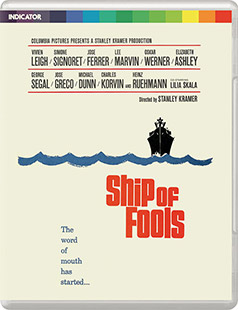 Stanley Kramer, if his movies are to be believed, was a true mensch, mindful of ignorant choices that make life unbearable for those we choose to shun for their otherness, their beliefs or skin colour. Camus is impressed by Ship of Fools…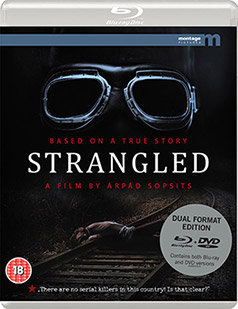 A true-life Hungarian serial killer case from late 50s and early 60s is the basis for writer-director Árpád Sopsits's compelling psychological thriller. Slarek is gripped, and impressed by the transfer on the Blu-ray in the new dual format release from Eureka's Montage Pictures.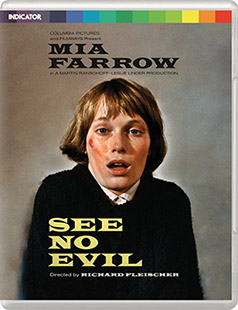 Mia Farrow stars as a blind young woman whose family becomes the target of a psychopathic killer in Richard Fleischer's lean and stylish 1971 thriller, which lands a typically excellent dual format release from Indicator. Slarek nervously chews on his fingernails.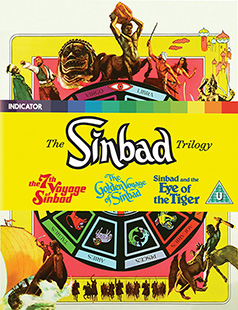 A week ago today, a trilogy of Sinbad films from the master of stop motion visual effects, Ray Harryhausen, was released in a single, sublimely featured box set by Indicator. It's taken a while, but Slarek has finally delivered his verdict on what has to be one of the year's finest releases.