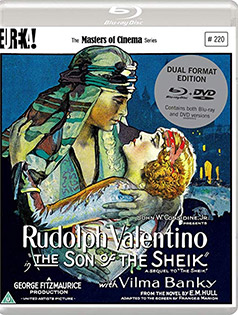 Rudolph Valentino was an icon of the silent era and died just two weeks before the release of his final film at the age of just 31. Slarek heads out to the desert to explore the positive aspects and the things that haven't aged so well of The Son of the Sheik on Masters of Cinema Blu-ray.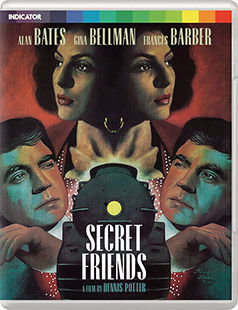 Dennis Potter was an extraordinary talent. Famous for writing The Singing Detective and Pennies From Heaven, two landmark TV dramas of the 80s, he stepped behind the camera in 1991 to adapt his novel Ticket To Ride. Camus gets on board.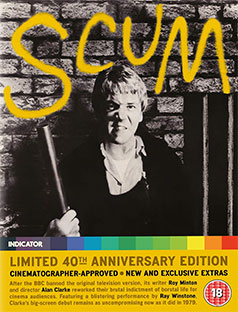 Ray Winstone is electrifying as the put-upon borstal inmate who grabs power fom the incumbent 'daddy' in Alan Clarke and Roy Minton's brilliant feature remake of their equally brilliant but banned TV play. Slarek revisits a key film of his teenage years on Indicator's superb new Blu-ray.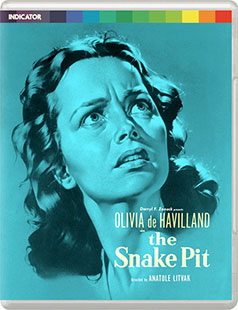 Olivia de Havilland gives a dynamite performance as a young woman confined toi an asylum for reasons that will only become clear over time in Anatole Litvak's ground-breaking 1948 The Snake Pit. Slarek is still playing catch-up with reviews, but absolutely couldn't let this fine Indicator Blu-ray pass him by.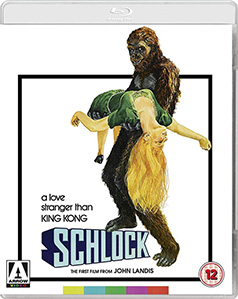 John Landis doesn't have much good to say about his low-budget comedy-horror debut feature, Schlock, but despite a fair amount of uneven silliness, its best moments are genuinely funny and occasionally inspired. Slarek revisits the film for the first time in years on Arrow's new Blu-ray, and finds his groans are evenly balanced by giggles.