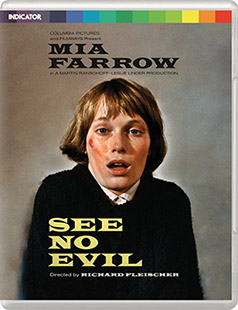 Mia Farrow stars as a blind young woman whose family becomes the target of a psychopathic killer in Richard Fleischer's lean and stylish 1971 thriller, which lands a typically excellent dual format release from Indicator. Slarek nervously chews on his fingernails.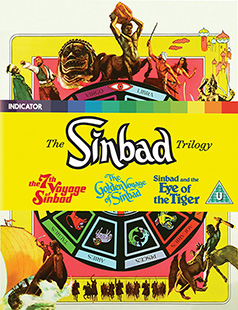 A week ago today, a trilogy of Sinbad films from the master of stop motion visual effects, Ray Harryhausen, was released in a single, sublimely featured box set by Indicator. It's taken a while, but Slarek has finally delivered his verdict on what has to be one of the year's finest releases.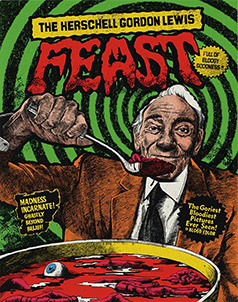 In the first of his reviews from Arrow's mammoth Herschell Gordon Lewis Feast box set, Gort celebrates his breakthrough gore fest Blood Feast and his surprisingly effective 'roughie' from the same year, Scum of the Earth.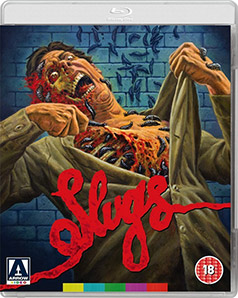 A small town in America is overrun by carnivorous slugs in J.P. Simon's gory, dodgily dubbed and acted creature feature from 1988, which has been given an impressive makeover by Arrow for their recent Blu-ray release. Gort reaches for the salt pot and the pellets.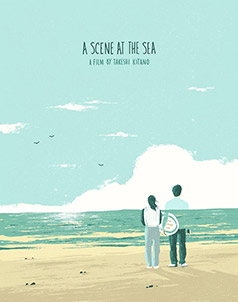 A film built around surfing in which surfing plays a background role and the two lead characters never say a word is the basis for one of Kitano Takeshi's most gently mesmerising films, and it looks and sounds terrific on Third Window's new and most welcome Blu-ray.