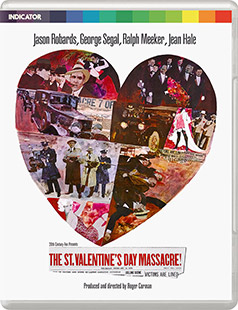 Roger Corman's first film for a major studio is a surprisingly and impressively accurate recounting of events leading up to one of the most notorious mass murders in American gangland history. Slarek revisits one of Corman's best, which looks lovely on Indicator's new Blu-ray.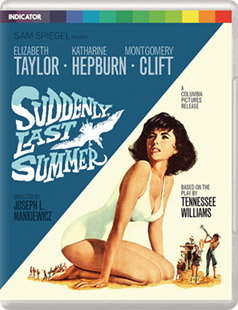 The haunting and provocative Tennessee Williams adaptation 
Suddenly, Last Summer finds its beach with Indicator's Blu-ray release, reviewed here by clydefro.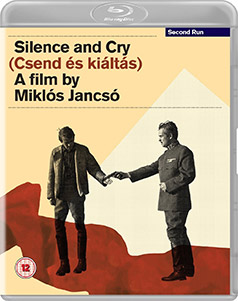 With stunning landscapes captured by an almost ever-moving camera and often uninterrupted long takes, the 1968 Hungarian film Silence and Cry is an invigorating cinema experience underscored by an angry and frustrated political slant. The Second Run Blu-ray is reviewed here by clydefro.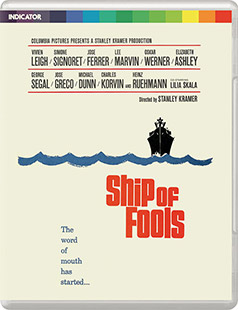 Stanley Kramer, if his movies are to be believed, was a true mensch, mindful of ignorant choices that make life unbearable for those we choose to shun for their otherness, their beliefs or skin colour. Camus is impressed by Ship of Fools…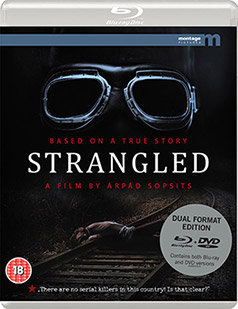 A true-life Hungarian serial killer case from late 50s and early 60s is the basis for writer-director Árpád Sopsits's compelling psychological thriller. Slarek is gripped, and impressed by the transfer on the Blu-ray in the new dual format release from Eureka's Montage Pictures.