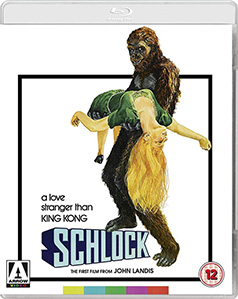 John Landis doesn't have much good to say about his low-budget comedy-horror debut feature, Schlock, but despite a fair amount of uneven silliness, its best moments are genuinely funny and occasionally inspired. Slarek revisits the film for the first time in years on Arrow's new Blu-ray, and finds his groans are evenly balanced by giggles.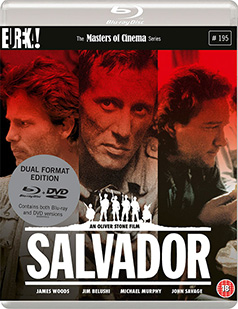 James Woods gives a career-best performance as Richard Boyle, a down-on-his luck journalist who goes looking for a story in politically unstable El Salvador in Oliver Stone's blistering third feature. Slarek revisits a personal favourite on Eureka's terrific Masters of Cinema dual format release.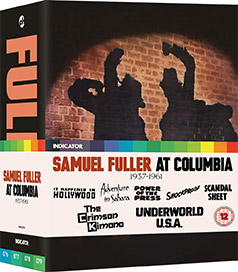 In a review that may take as long to read as the collection it's covering does to watch, Slarek emerges from two weeks of full immersion in the wonders of Samuel Fuller at Columbia 1937-1961, a superb, seven-film box Blu-ray set of the director's work from Indicator.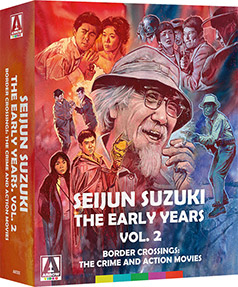 Slarek gets firmly back into the reviewing saddle with a woefully late celebration of Arrow Video's second dual format box set of early films from one of Japan's most celebrated maverick directors, and knows for sure now that he'll have to go back and get the first.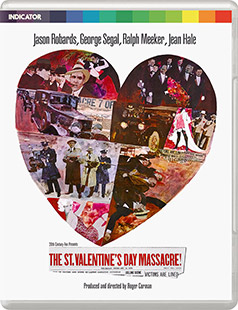 Roger Corman's first film for a major studio is a surprisingly and impressively accurate recounting of events leading up to one of the most notorious mass murders in American gangland history. Slarek revisits one of Corman's best, which looks lovely on Indicator's new Blu-ray.