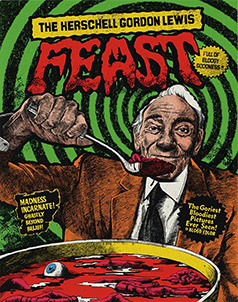 In the first of his reviews from Arrow's mammoth Herschell Gordon Lewis Feast box set, Gort celebrates his breakthrough gore fest Blood Feast and his surprisingly effective 'roughie' from the same year, Scum of the Earth.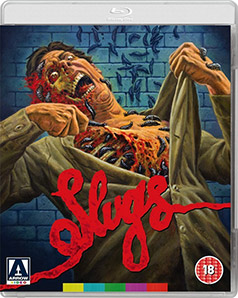 A small town in America is overrun by carnivorous slugs in J.P. Simon's gory, dodgily dubbed and acted creature feature from 1988, which has been given an impressive makeover by Arrow for their recent Blu-ray release. Gort reaches for the salt pot and the pellets.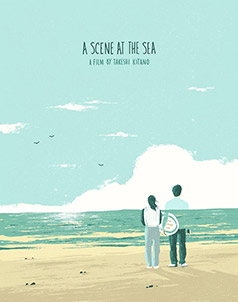 A film built around surfing in which surfing plays a background role and the two lead characters never say a word is the basis for one of Kitano Takeshi's most gently mesmerising films, and it looks and sounds terrific on Third Window's new and most welcome Blu-ray.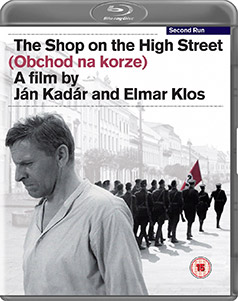 In a Slovak town during the Second World War, a disgruntled carpenter is made Aryan Master of a Jewish shop and starts to bond with its elderly owner in

Ján Kadár

and

Elmar Klos

's superb 1965 drama, which looks terrific on Second Run's fine Blu-ray.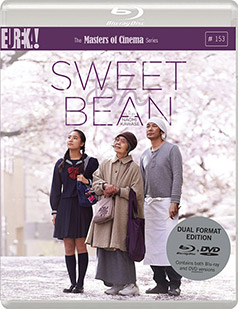 Kiki Kirin is superb as an elderly woman whose upbeat attitude and culinary skills start to transform the life of a lonely dorayaki seller in Kawase Naomi's deeply moving drama, released on dual format on Monday by Eureka as part of the Masters of Cinema series.