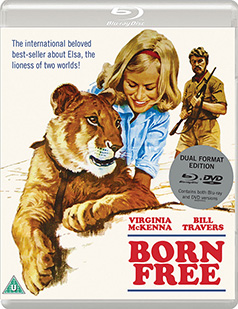 In 1966, Born Free did for lions what Jawsfailed to do for sharks. We fell in love with lions and hunted sharks to near extinction. Raising awareness of our appalling treatment of animals is laudable however it's achieved. Camus returns to the African bush…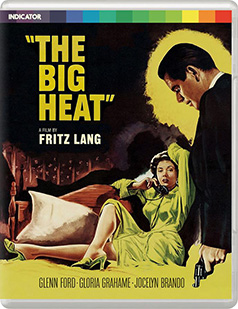 Fritz Lang's noir take on vengeance and institutional corruption in the postwar American suburbs is a gold-plated classic. The Big Heat is a thrill to discover and a joy to re-visit, as clydefro is reminded via Indicator's dual format release.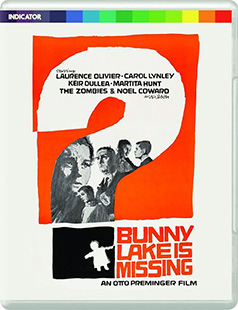 Otto Preminger almost perpetually deserves better but the stars may have finally aligned for once. His last time working in black and white has become Indicator's first monochrome release as Bunny Lake Is Missing is given a Dual Format edition. The film and disc are given a thorough look from clydefro.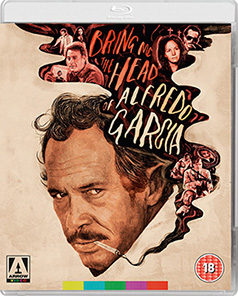 Sam Peckinpah's most personal film was released late last month by Arrow on Limited Edition Blu-ray. Slarek is late with his review, in part because of the multiple viewings the film demanded, but also because it took so long to watch the extraordinary collection of extras.