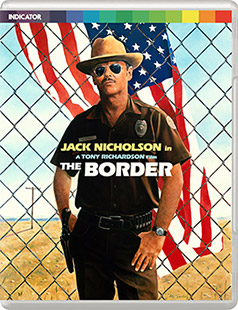 Jack Nicholson give one of his finest and mosty retrained performances as an El Paso Border Patrol guard who fixates on the fate of a young Mexican woman in Tony Richardson's timely drama. Slarek is still unsure about the film, but has nothing but praise for Indicator's Blu-ray.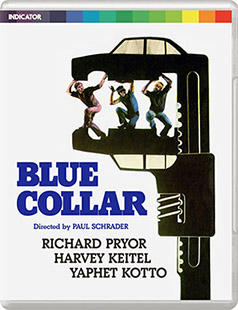 Having established himself as one of the key screenwriters of the 1970s, Paul Schrader moved into the director's chair with an exceptional political drama that pits three auto workers against their own corrupt union. Slarek celebrates the film and Indicator's Blu-ray release.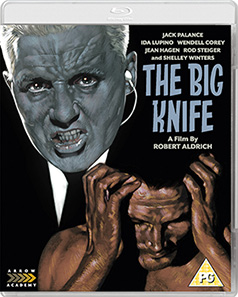 The tender trap of Hollywood is explored in Robert Aldrich's The Big Knife, lovingly released by Arrow Academy and examined here by clydefro.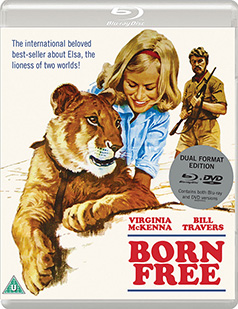 In 1966, Born Free did for lions what Jawsfailed to do for sharks. We fell in love with lions and hunted sharks to near extinction. Raising awareness of our appalling treatment of animals is laudable however it's achieved. Camus returns to the African bush…