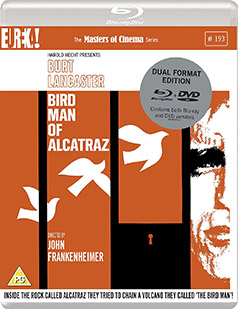 Burt Lancaster was a class act and showing his talent at its height is a film about a murderer who became a world authority on birds after rescuing a sparrow. The Birdman of Alcatraz is also astonishingly emotional. Camus does time with the new Blu-ray…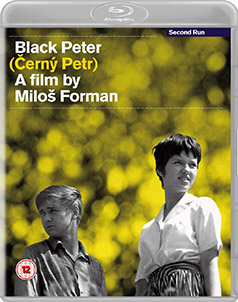 The first dramatic feature from One Flew Over the Cuckoo's Nestand Amadeus director Miloš Forman and one of the films that kicked off the Czech New Wave, the 1964 Black Peterwas recently released on Blu-ray by Second Run. Slarek revisits the uncertanties of youth.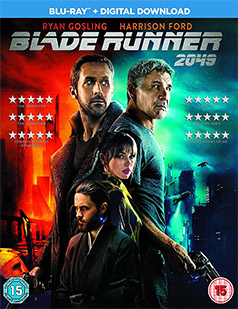 A little later than intended (apologies abound), Camus takes on the Blu-ray release of Denis Villeneuve's sequel to one of the most influential films ever made, Blade Runner 2049. Inevitably, the review is strewn with spoilers and covers the single disc release.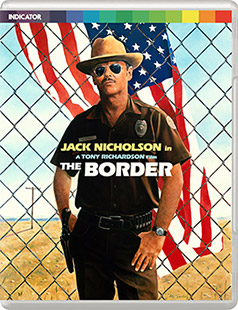 Jack Nicholson give one of his finest and mosty retrained performances as an El Paso Border Patrol guard who fixates on the fate of a young Mexican woman in Tony Richardson's timely drama. Slarek is still unsure about the film, but has nothing but praise for Indicator's Blu-ray.