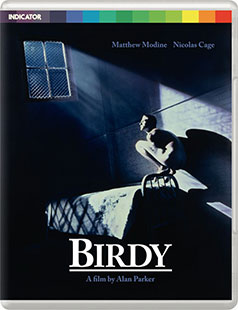 Friendship is a cinematic staple as is madness. In Birdy, director Alan Parker juggles both in spectacular fashion. Fantastic performances, exquisite editing and intelligent direction add up to an 80s classic. Camus lets Birdy fly...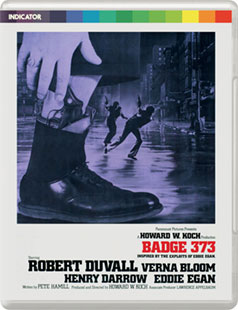 Robert Duvall stars as a suspended NYPD detective who embarks on a mission to avenge his murdered partner in Badge 373, a 70s crime thriller that languishes somewhat in The French Connection's shadow. Slarek is not a big fan of the film, but has no problems at all with Indicator's Blu-ray.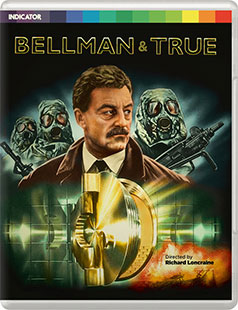 Bernard Hill plays a computer expert who is strongarmed into aiding a bank robbery in the Bellman and True, Richard Loncraine's strangely overlooked crime drama from 1987. Slarek finds much to admire in the film, and even more on Indicator's new Blu-ray release.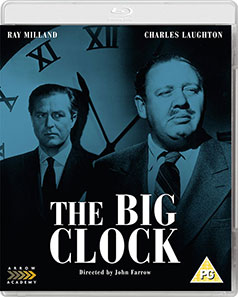 Ray Milland is a magazine editor who finds himself forced to investigate a case in which he is the mystery prime suspect in John Farrow's criminally unseen blend of thriller, character comedy and film noir. Slarek sleeks into the shadows and revisits the film on a fine Arrow Academy Blu-ray.