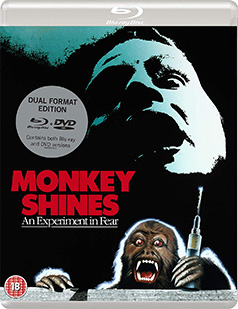 George Romero's post-Day of the Dead output is too often sidelined when compared to his groundbreaking early genre work, but his 1988 Monkey Shines is a smart, well-acted and tense horror-thriller that has just been released on a well-featured dual format package by Eureka.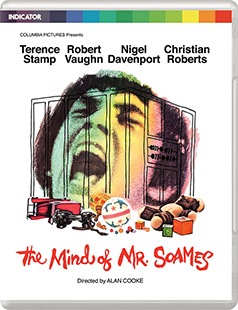 Terence Stamp is exceptional as a 30-year-old man who has been woken from the coma he has been in since birth in the fascinating and unexpectedly low-key drama from 1970, The Mind of Mr. Soames. Slarek puts himself in the shoes of a newborn man on Indicator's recent Blu-ray release.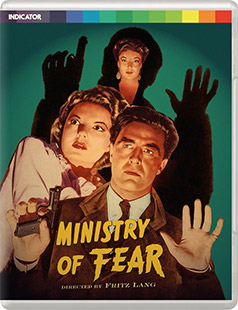 Ray Milland plays a recently released psychiatric patient who inadvertently stumbles into a sinister mystery in Fritz Lang's hugely entertaining film version of Graham Greene's novel. Slarek dives into the crisply rendered shadows of noir on Indicator's recent Blu-ray.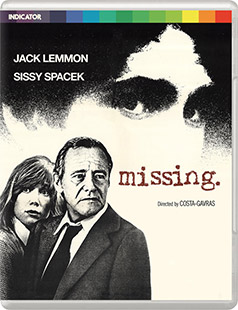 You could never accuse director Costa-Gavras of not sticking to his guns. He's a consistent and unapologetic political filmmaker with a shrewd eye for the mainstream audience. His Missingarrived on Blu-ray last week and Camus is out after curfew…