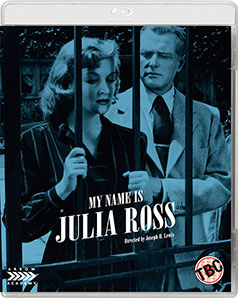 The film that put Gun Crazy director Joseph H. Lewis on the map is a tight and terrific gothic noir drama in which a young woman finds herself the victim of a forced identity change. Slarek salutes the film and is seriously impressed with the restoration and transfer on the new Arrow Academy Blu-ray.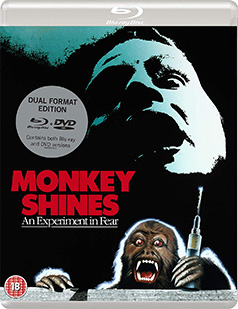 George Romero's post-Day of the Dead output is too often sidelined when compared to his groundbreaking early genre work, but his 1988 Monkey Shines is a smart, well-acted and tense horror-thriller that has just been released on a well-featured dual format package by Eureka.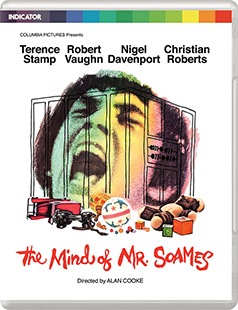 Terence Stamp is exceptional as a 30-year-old man who has been woken from the coma he has been in since birth in the fascinating and unexpectedly low-key drama from 1970, The Mind of Mr. Soames. Slarek puts himself in the shoes of a newborn man on Indicator's recent Blu-ray release.