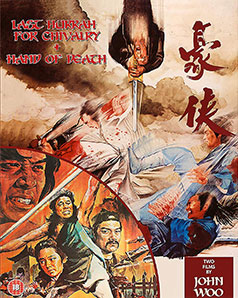 Two of John Woo's early martial arts films have been restored and brought together in a splendid new Blu-ray package by Eureka. Slarek revisits these key works in Woo's career, ones that paved the way for his later Heroic Bloodshed movies.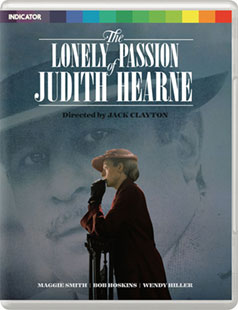 Maggie Smith excels in this character portrait of a lonely woman in the 1950s whose impoverished and religious life has thwarted her modest emotional ambitions. Camus breaks out the hidden whiskey reviewing Indicator's new Blu-ray of The Lonely Passion of Judith Hearne…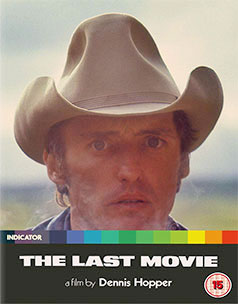 Setting a new record even for us due to unforseen circumstances, Slarek has delivered his month-late (re-) assessment of Dennis Hopper's much-maligned but fascinating second feature, which has been restored and released on a wonderfully featured Blu-ray by Indicator.