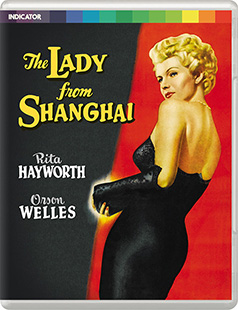 Despite being drastically shortened and rescored by the studio, Orson Welles' 1947 The Lady from Shanghai is still a remarkable and hugely satisfying noir thriller. Slarek revisits one of Welles' most inventive films, looking better than ever on Indicator's excellent Blu-ray.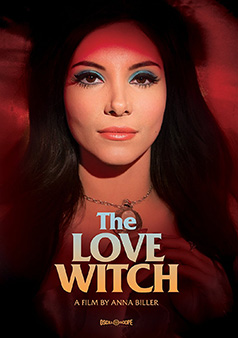 Sex and horror melt into feminism and classic Hollywood melodrama for Anna Biller's The Love Witch, now out on Blu-ray in the US from Oscilloscope Laboratories and reviewed here by clydefro.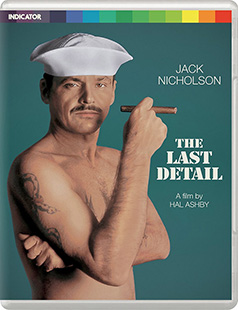 Hugely talented editor/director Hal Ashby has a bunch of credits any one of which would be a shining star in anyone's oeuvre. One of these is 1973's The Last Detail. Camus revels in Jack Nicholson's inner Tourette's Jack Tar on Indicator's impressive new dual format release.