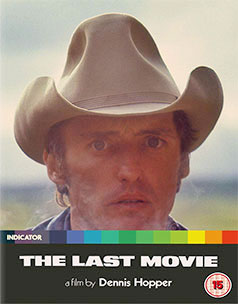 Setting a new record even for us due to unforseen circumstances, Slarek has delivered his month-late (re-) assessment of Dennis Hopper's much-maligned but fascinating second feature, which has been restored and released on a wonderfully featured Blu-ray by Indicator.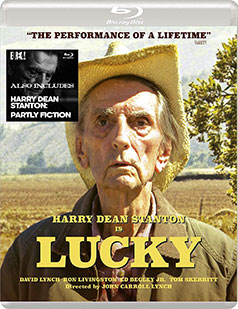 The late, great Harry Dean Stanton stars as an ageing bachelor in a small desert town who is learning to confront his own mortality in a perfect swan song of a movie that was written specifically for him and based partly on his life. Slarek is seduced by a film that encourages us to face the void with a smile.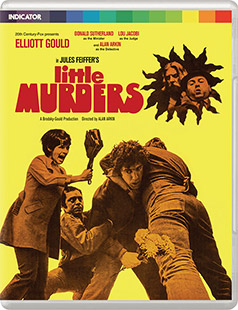 Easily one of the year's best cinematic rescues, Indicator gives the gleefully dark comedy Little Murders its debut Blu-ray release and, as clydefro finds out, it's a keeper.