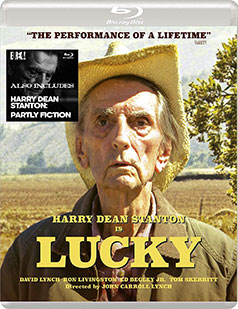 The late, great Harry Dean Stanton stars as an ageing bachelor in a small desert town who is learning to confront his own mortality in a perfect swan song of a movie that was written specifically for him and based partly on his life. Slarek is seduced by a film that encourages us to face the void with a smile.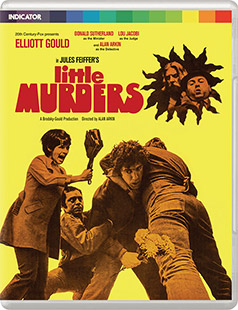 Easily one of the year's best cinematic rescues, Indicator gives the gleefully dark comedy Little Murders its debut Blu-ray release and, as clydefro finds out, it's a keeper.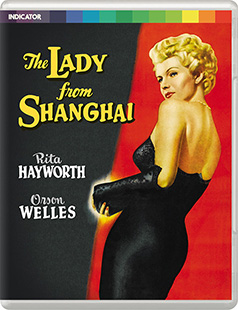 Despite being drastically shortened and rescored by the studio, Orson Welles' 1947 The Lady from Shanghai is still a remarkable and hugely satisfying noir thriller. Slarek revisits one of Welles' most inventive films, looking better than ever on Indicator's excellent Blu-ray.