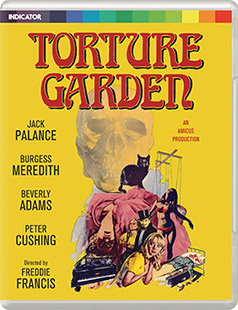 A carnival sideshow offers visitors a glimpse into their darkest destiny in the second of seven anthology horror films produced by Amicus in the 1960s and 70s. Slarek revisits a typically enjoyable collection on Indicator's very nicely featured Blu-ray.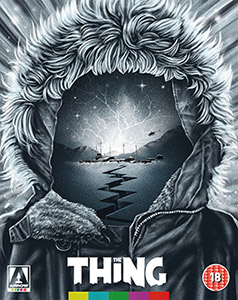 Critically derided on its release, John Carpenter's 1982 adaptation of John W. Campbell Jr.'s Who Goes There? is now regarded as a cross-genre classic. Slarek revisits a long-standing sf-horror favourite on a glorious Limited Edition Blu-ray release from Arrow Video.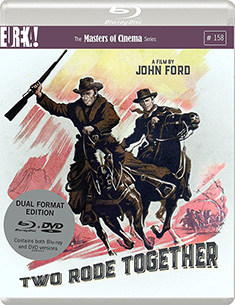 James Stewart and Richard Widmark star as argumentative friends charged with retrieving kidnapped white settlers from the Comanche in Two Rode Together, a sometimes dismissed but intriguing 1961 western from John Ford, on dual format tomorrow from Masters of Cinema.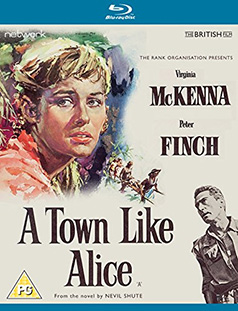 Virginia McKenna and Peter Finch are excellent in Jack Lee's compelling 1956 adaptation of Nevil Shute's tale of a group of British women forced to walk across Malaya by the invading Japanese. Slarek is gripped and moved by the film, and enjoys Network's new Blu-ray.