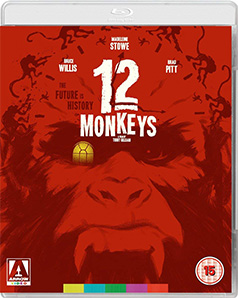 Director Terry Gilliam had just redeemed himself by bringing in The Fisher King on budget. Despite bad blood with Universal over Brazil, the studio granted him final cut for one of his more intriguing projects. Camus goes back in time to review Arrow's new 12 Monkeys Blu-ray.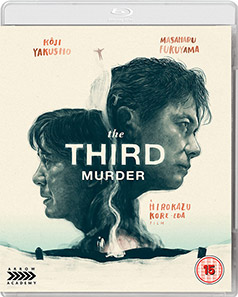 In what at first seems like a change of direction, Japanese maestro Kore-eda Hirokazu delivers a compelling legal drama that also turns out to be an intriguing study of family disfunction. Slarek finds himself hooked by its low-key approach and impressed with the Arrow Academy Blu-ray.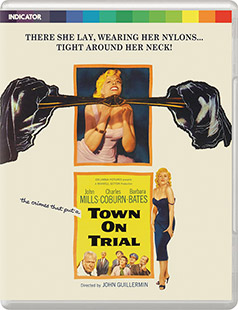 John Mills plays a bullish Scotland Yard detective who travels to a rural English town to help solve a murder in John Guillermin's unevenly structured but intriguing drama. In his first review for some time, Gort has mixed feelings about the film, but loves Indicator's wonderfully featured Blu-ray.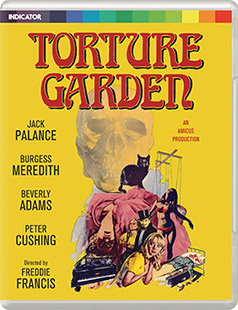 A carnival sideshow offers visitors a glimpse into their darkest destiny in the second of seven anthology horror films produced by Amicus in the 1960s and 70s. Slarek revisits a typically enjoyable collection on Indicator's very nicely featured Blu-ray.