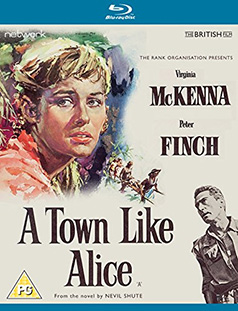 Virginia McKenna and Peter Finch are excellent in Jack Lee's compelling 1956 adaptation of Nevil Shute's tale of a group of British women forced to walk across Malaya by the invading Japanese. Slarek is gripped and moved by the film, and enjoys Network's new Blu-ray.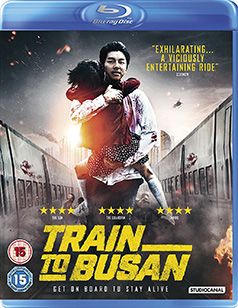 King of Pigs director Yeon Sang-ho's first live action feature is a blistering zombie apocalypse horror-thriller set primarily on board a speeding bullet train, which arrived on Blu-ray this week from Studiocanal. Slarek buys a ticket and holds his breath.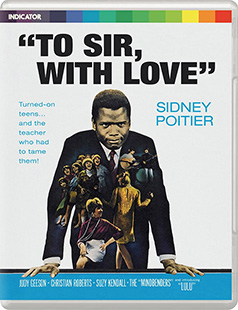 Camus offers an appreciation of pioneering actor Sidney Poitier and reviews two of his key films from 1967, To Sir, With Love and Guess Who's Coming to Dinner, and their recent, feature-packed Blu-ray releases from Indicator.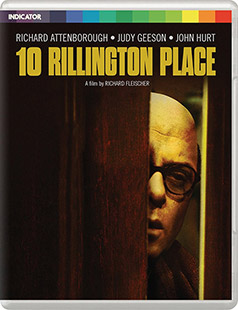 As a new TV mini-series adaptation begins on BBC, Indicator have released a dual format edition of Richard Fleischer's chilling and quietly brilliant 1971 film detailing the case of British serial killer John Christie and the injustice that befell his neighbour Timothy Evans. Slarek revisits a personal favourite on a superb disc.