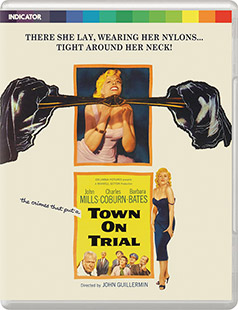 John Mills plays a bullish Scotland Yard detective who travels to a rural English town to help solve a murder in John Guillermin's unevenly structured but intriguing drama. In his first review for some time, Gort has mixed feelings about the film, but loves Indicator's wonderfully featured Blu-ray.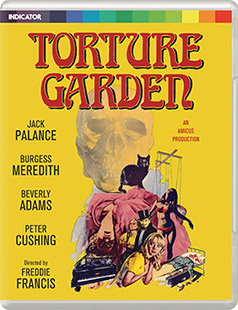 A carnival sideshow offers visitors a glimpse into their darkest destiny in the second of seven anthology horror films produced by Amicus in the 1960s and 70s. Slarek revisits a typically enjoyable collection on Indicator's very nicely featured Blu-ray.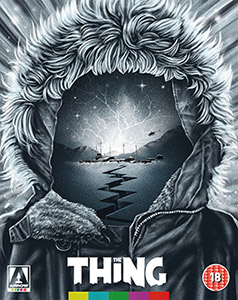 Critically derided on its release, John Carpenter's 1982 adaptation of John W. Campbell Jr.'s Who Goes There? is now regarded as a cross-genre classic. Slarek revisits a long-standing sf-horror favourite on a glorious Limited Edition Blu-ray release from Arrow Video.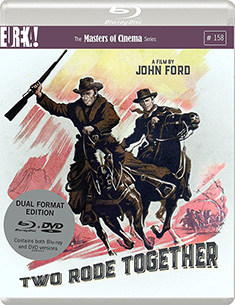 James Stewart and Richard Widmark star as argumentative friends charged with retrieving kidnapped white settlers from the Comanche in Two Rode Together, a sometimes dismissed but intriguing 1961 western from John Ford, on dual format tomorrow from Masters of Cinema.