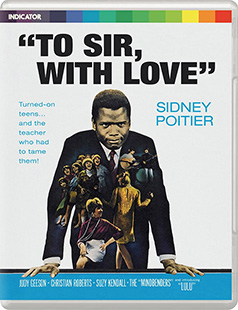 Camus offers an appreciation of pioneering actor Sidney Poitier and reviews two of his key films from 1967, To Sir, With Love and Guess Who's Coming to Dinner, and their recent, feature-packed Blu-ray releases from Indicator.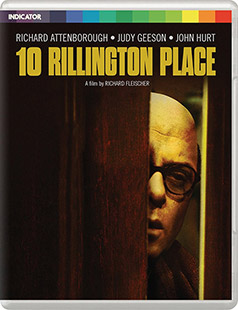 As a new TV mini-series adaptation begins on BBC, Indicator have released a dual format edition of Richard Fleischer's chilling and quietly brilliant 1971 film detailing the case of British serial killer John Christie and the injustice that befell his neighbour Timothy Evans. Slarek revisits a personal favourite on a superb disc.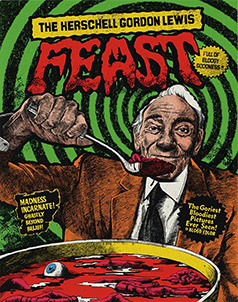 In his second review from Arrow's Herschell Gordon Lewis Feast box set, Gort delights in Lewis' gory thriller Two Thousand Maniacs! and has fun with his hixploitation cheapie Moonshine Mountain.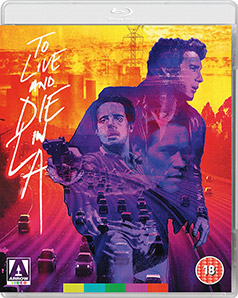 Wiliam Petersen plays a reckless Secret Service agent chasing the forger who murdered his partner in William Friedkin's dark 1985 crime thriller, whose centrepiece car chase is one of the best. Slarek revisits the film and finally falls for it, and loves Arrow's richly featured Blu-ray.