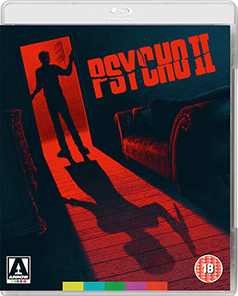 Is making a sequel to a bona fide classic the act of a (ahem) lunatic or a once acolyte to the master whose confidence in honouring the original was high? Camus reconnects with Psycho II and his much missed close friend, director Richard Franklin…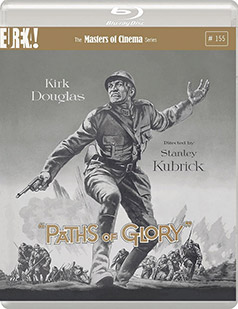 Kirk Douglas is at his peak as a Colonel forced to act as council for men who have been charged with cowardice after the failure of an impossible attack in Stanley Kubrick's 1957 anti-war masterpiece. Slarek salutes a favourite film and the recent Masters of Cinema Blu-ray release.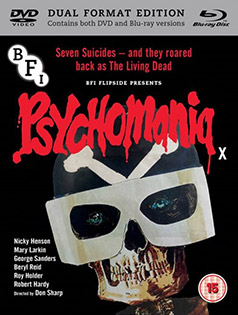 A gang of bikers known as The Living Dead get to live up to their name when they learn the secret to resurrected immortality in Don Sharp's hugely enjoyable biker/horror cossover from 1973. Slarek rides pillion and reviews the Blu-ray from the new BFI Flipside dual format.