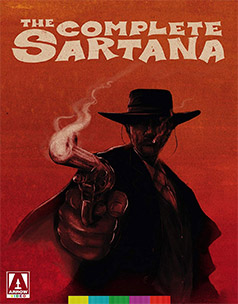 All five films featuring black-dressed, sharp-shooting, gadget-loving gambler and gunfighter Sartana have been remastered in a richly-featured new Blu-ray box set by Arrow. It's taken two weeks to watch and review the whole thing, but Slarek is now a confirmed fan.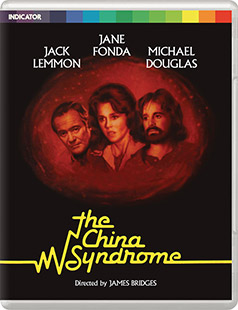 In 1979, an eerily prescient film introduced the idea of disaster at a nuclear power planet. Hugely entertaining, The China Syndrome is a first class thriller, one that real events – shortly after its release – made its fiction all too plausible. Camus counts the rads…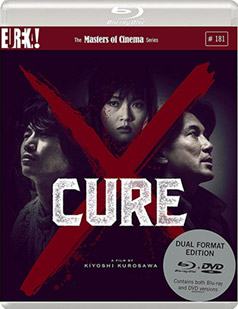 Kurosawa Kiyoshi's superb breakthrough film, the chillingly unsettling Cure, has taken two decades to reach the UK, but finally does so today in a fine dual format release from Masters of Cinema. Slarek revisits a personal favourite, which still has the power to get seriously under his skin.