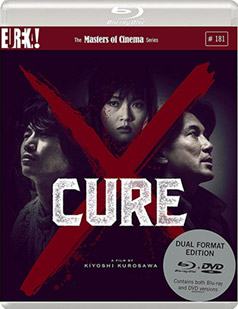 Kurosawa Kiyoshi's superb breakthrough film, the chillingly unsettling Cure, has taken two decades to reach the UK, but finally does so today in a fine dual format release from Masters of Cinema. Slarek revisits a personal favourite, which still has the power to get seriously under his skin.
Director Don Siegel's oeuvre is dotted with well-crafted movies that simply and effectively push certain buttons like few others. Charley Varrick is a great example of the very best of Siegel. Camus savours Indicator's new Blu-ray.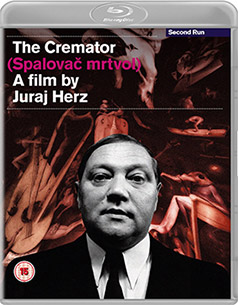 The first Blu-ray upgrade of a previously released title from Second Run is Juraj Herz's extraordinary The Cremator. Slarek updates his original review and saultes the upgrades made to the picture and some excellent special features.