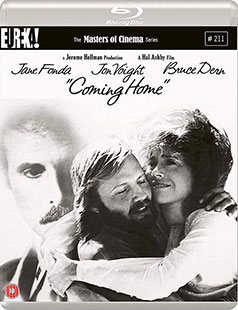 The destructive impact of the Vietnam War on those who fought in it is movingly explored in one of director Hal Ashby's most critically and commercially successful films. Slarek revisits a gripping, brilliantly performed work from a golden era for socially conscious American cinema on a fine Blu-ray from Eureka.
One of the Czech New Wave's strangest (and yet still modestly accessible) films, A Case for a Rookie Hangman is Pavel Juráček's take on Jonathan Swift brewed with healthy bits of Lewis Carroll and Franz Kafka. The bold and compelling result is released by Second Run in a new restoration, reviewed here by clydefro.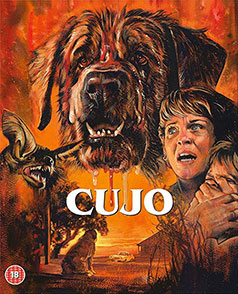 A mother and her child become trapped in the car by a rabid St. Bernard dog in Lewis Teague's tense and tightly economical adaptation of one of Stephen King's darkest novels. Slarek revisits a favourite creature horror on one of Eureka's best featured Blu-ray releases yet.