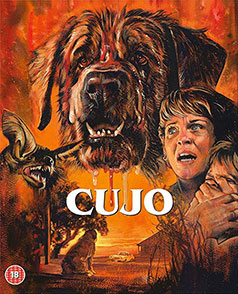 A mother and her child become trapped in the car by a rabid St. Bernard dog in Lewis Teague's tense and tightly economical adaptation of one of Stephen King's darkest novels. Slarek revisits a favourite creature horror on one of Eureka's best featured Blu-ray releases yet.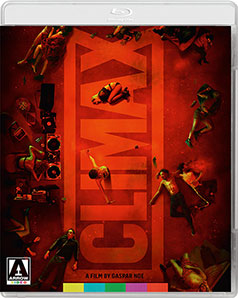 A company of dancers mark the completion of rehearsals for their latest routine with an evening of partying, which descends into madness when their sangria is spiked in Gasper Noé's compelling, thrilling and ultimately terrifying latest. Slarek submits to the film and salutes Arrow's excellent new Blu-ray.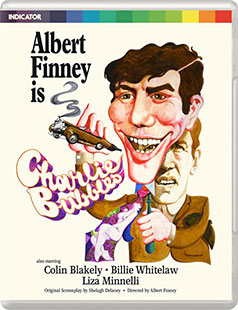 Albert Finney has only directed a single movie, but it's really something, an imaginative, multi-layered and gorgeously performed tale of a successful writer returning to his Manchester. Slarek adds the 1968 Charlie Bubbles to his list of personal favourites, and adores Indicator's impeccable Blu-ray release.