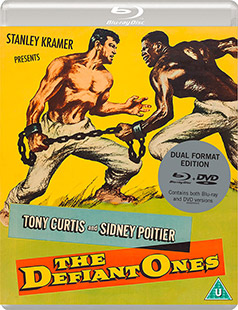 Stanley Kramer's The Defiant Ones examines racism in all of its poorly reasoned stupidity by chaining up black and white and then asking both "How useful is racism to either of you now?" It's Kramer's signature film. Camus goes on the run with Eureka's new Blu-ray…
Director Peter Medak's CV boasts a staggeringly eclectic mix of projects. There are classic social dramas, horror sequels and highly regarded TV episodes. A Day in the Death of Joe Egg is his early calling card. Camus is impressed.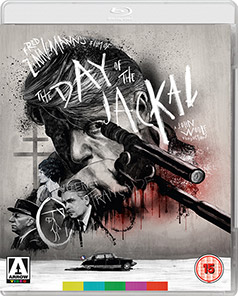 Edward Fox is a professional hit man hired to assassinate President De Gaulle in Fred Zinnemann's superb 1973 film version of Frederick Forsyth's first novel. Slarek revisits a favourite film looking better than ever on Arrow's new Blu-ray.