The Criterion Collection and Sony Pictures Home Entertainment have announced the three titles that will be released on Blu-ray in the UK in January 2022: the debut feature of Alain Resnais, Hiroshima mn amour; Jim Jarmusch's monochrome delight, Down by Law; and Oshima Nagisa's still controversial In the Realm of the Senses [Ai no corrida].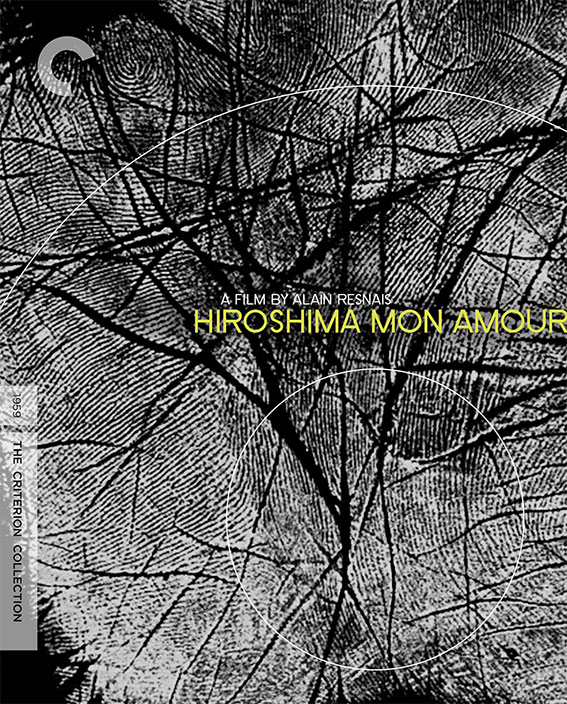 HIROSHIMA MON AMOUR (France 1959) | Blu-ray | 3 January 2022
A cornerstone of the French New Wave, the first feature from Alain Resnais (Last Year at Marienbad, Providence) is one of this vibrant period for cinema's most influential works. A French actress (Amour's Emmanuelle Riva) and a Japanese architect (Woman in the Dunes' Okada Eiji) engage in a brief, intense affair in postwar Hiroshima, their consuming mutual fascination impelling them to exorcise their own scarred memories of love and suffering. With an innovative flashback structure and an Academy Award–nominated screenplay by novelist Marguerite Duras (India Song), Hiroshima mon amour is a moody masterwork that delicately weaves past and present, personal pain and public anguish.
SPECIAL EDITION BLU-RAY FEATURES:
New 4K digital restoration, with uncompressed monaural soundtrack
Audio commentary by film historian Peter Cowie
Interviews with director Alain Resnais from 1961 and 1980
Interviews with actor Emmanuelle Riva from 1959 and 2003
New interview with film scholar François Thomas, author of L'atelier d'Alain Resnais
New interview with music scholar Tim Page about the film's score
Revoir Hiroshima . . . , a 2013 program about the film's restoration
New English subtitle translation
PLUS: An essay by critic Kent Jones and excerpts from a 1959 Cahiers du cinéma roundtable discussion about the film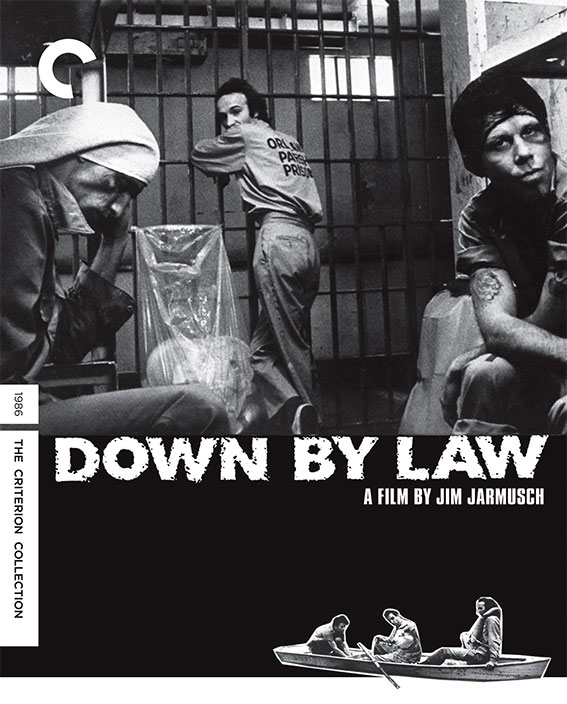 DOWN BY LAW (USA 1986) | Blu-ray | 3 January 2022
Director Jim Jarmusch followed up his brilliant breakout Stranger Than Paradise with another, equally beloved portrait of loners and misfits in America. When fate lands three hapless men – an unemployed disc jockey (Short Cuts' Tom Waits), a small-time pimp (Fishing with John's John Lurie), and a strong-willed Italian tourist (Life Is Beautiful's Roberto Benigni) – in a Louisiana prison, a singular adventure begins. Described by Jarmusch as a "neo-Beat noir comedy," Down by Law is part nightmare and part fairy tale, featuring sterling performances and crisp black-and-white photography by esteemed cinematographer Robby Müller (Paris, Texas). 
DIRECTOR APPROVED SPECIAL EDITION BLU-RAY FEATURES:
High-definition digital restoration, with uncompressed monaural soundtrack 
Thoughts and reflections on the making of the film from director Jim Jarmusch in 2002 
Interview with director of photography Robby Müller from 2002 
Footage from the 1986 Cannes Film Festival, including a press conference featuring Jarmusch and actors John Lurie, Roberto Benigni, and Nicoletta Braschi, and an interview with Lurie, with commentary 
Sixteen outtakes 
Music video for Tom Waits's cover of Cole Porter's "It's All Right with Me," directed by Jarmusch 
Q&A with Jarmusch in which he responds to fans' questions 
Recordings of phone conversations between Jarmusch and Waits, Benigni, and Lurie
Production Polaroids and location stills 
Isolated music track 
Optional French dub track, featuring Benigni 
Trailer 
PLUS: An essay by critic Luc Sante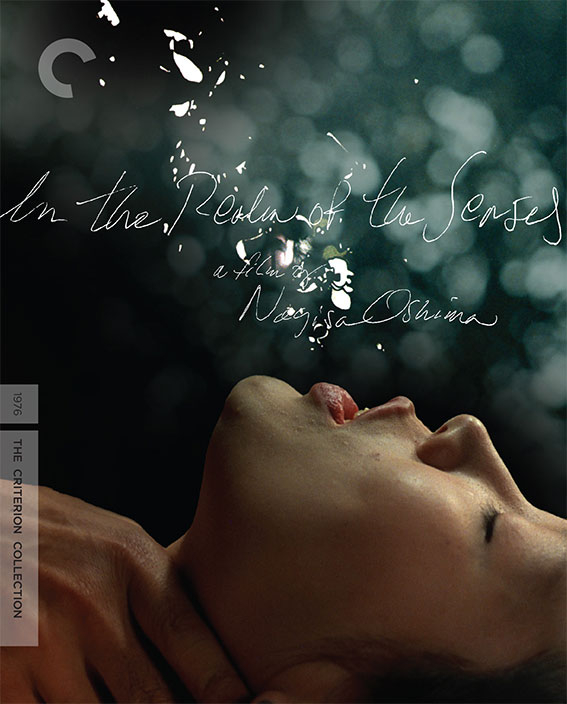 IN THE REALM OF THE SENSES (Japan 1976) | Blu-ray | 3 January 2022
Still censored in its own country, In the Realm of the Senses (Ai no corrida), by the always provocative Japanese director Nagisa Oshima, remains one of the most controversial films of all time. A graphic portrayal of insatiable sexual desire, Oshima's film, set in 1936 and based on a true incident, depicts a man and a woman (Tatsuya Fuji and Eiko Matsuda) consumed by a transcendent, destructive love while living in an era of ever escalating imperialism and governmental control. Less a work of pornography than of politics, In the Realm of the Senses is a brave, taboo-breaking milestone.
SPECIAL EDITION BLU-RAY FEATURES:
New, restored high-definition digital transfer (with uncompressed monaural soundtrack on the Blu-ray edition)
New audio commentary featuring film critic Tony Rayns
New interview with actor Tatsuya Fuji
A 1976 interview with director Nagisa Oshima and actors Fuji and Eiko Matsuda, and a 2003 program featuring interviews with consulting producer Hayao Shibata, line producer Koji Wakamatsu, assistant director Yoichi Sai, and film distributor Yoko Asakura
Deleted footage
U.S. trailer
New and improved English subtitle translation
PLUS: A booklet featuring a new essay by Japanese film scholar Donald Richie and a reprinted interview with Oshima