A week ahead of the BFI's release of Dissent & Disruption: The Complete Alan Clarke at the BBC, Alan Clarke's legendary 1974 drama Penda's Fen, written by David Rudkin, will be released for the first time in stand-alone Blu-ray and DVD editions.
Originally shown on BBC1 in 1974 and rarely seen since, Penda's Fen has become the stuff of legend, its name invoking the spirit of a time when television had the power to provoke and astound.
Exploring themes of personal and national identity, language, history and industrial progress, Penda's Fen is an unclassifiable drama that boldly weaves its exquisite, fantastical imagery with the rousing music of Elgar to tell a tale of ancient legends and sexual awakening which stands as one of British television's greatest ever achievements.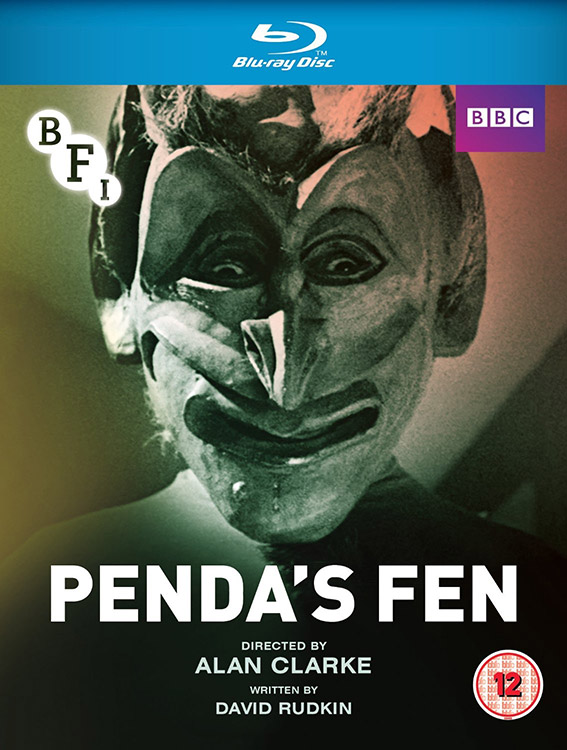 Released for the very first time on Blu-ray and DVD on 23rd May 2016 by the BFI at the RRP of £19.99 for either version, this astonishing work from Alan Clarke (Scum, Made in Britain, The Firm) has been newly transferred in High Definition, and is presented with a newly created documentary featuring interviews with its writer David Rudkin and producer David Rose.
Special features:
The Landscape of Feelings: The road to Penda's Fen (2016, 16 mins): new documentary on the making of Rudkin and Clarke's ground-breaking drama, featuring an interviews with writer David Rudkin and producer David Rose, as well as contributions from Clarke collaborators such as writer David Yallop, actor Sean Chapman and playwright David Leland

Illustrated booklet with new writing by Sukhdev Sandhu and full credits