As reported by Variety last Friday, Cine Outsider favourite Jeff Nichols is making a play for the big time with his fourth as yet untitled film, which was picked up by major studio Warner Bros last month following the recent success of Mud. Even bigger news is what a huge departure this will likely mean for Nichols whose latest project is described by sources as being a present-day sci-fi chase film. We can only hope he'll retain the pensive poetry of his deep South dialogue and wouldn't it be refreshing to see a sci-fi film set in Arkansas?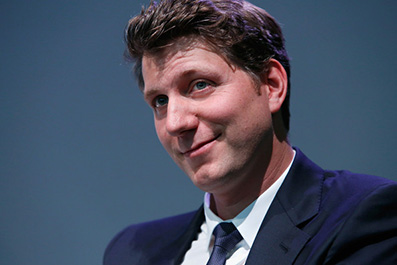 As Timothy E.RAW noted in his recent interview with Nichols, he was disappointed that regular collaborator Michael Shannon didn't get more screen time. Nichols makes good on his promise of a bigger part for Shannon who co-headlibnes with rising star Joel Edgerton, fresh off The Great Gatsby, another Warners project.
Both actor and director are gaining some serious traction in Hollywood at the moment, with super producer Brian Kavanaugh-Jones overseeing the project with Nichols, and Sarah Green (a producing partner on Take Shelter and Mud).
Our love for Nichols' work at Cine Outsider is unlike that for most other contemporary filmmakers. With Shotgun Stories and two American classics in Take Shelter and Mud (which Timothy E. RAW has ranked #1 and #2 respectively on his best of 2011 and 2013 lists) anything Nichols puts his hand to is right at the top of our most anticipated list. This is good news indeed.
---
You can read Timothy E. RAW's review of Mud and Take Shelter by clicking on the film titles.
For those who missed it, you can watch Tim's interview with Jeff Nichols here: