The BFI has today announced its second Ultra High Definition (UHD) Blu-ray title, John Hillcoat's Australian Western, The Proposition, along with all Blu-ray and DVD titles lined up for January-March 2022, starting the year with a rich and diverse slate of releases that take us to the desert sands of Australia, the Antarctic ice sheets and the streets of London.
Note that the covers shown below may not feature the final artwork.

17 JANUARY 2022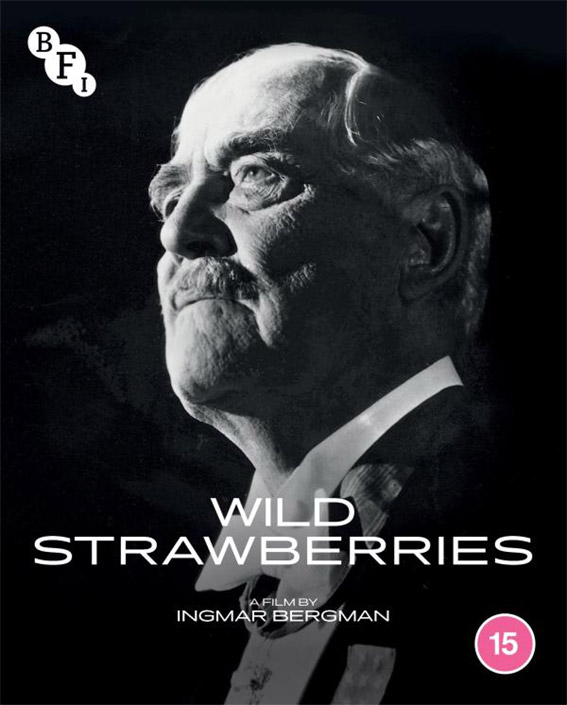 January sees Ingmar Bergman's Wild Strawberries (1957) receive a standalone Blu-ray release after its inclusion in the Ingmar Bergman: Volume 2 collection (released 8 November). One of the director's most popular and accessible films, this introspective meditation on old age and human existence is presented in High Definition and with a fully illustrated booklet.

21 FEBRUARY 2022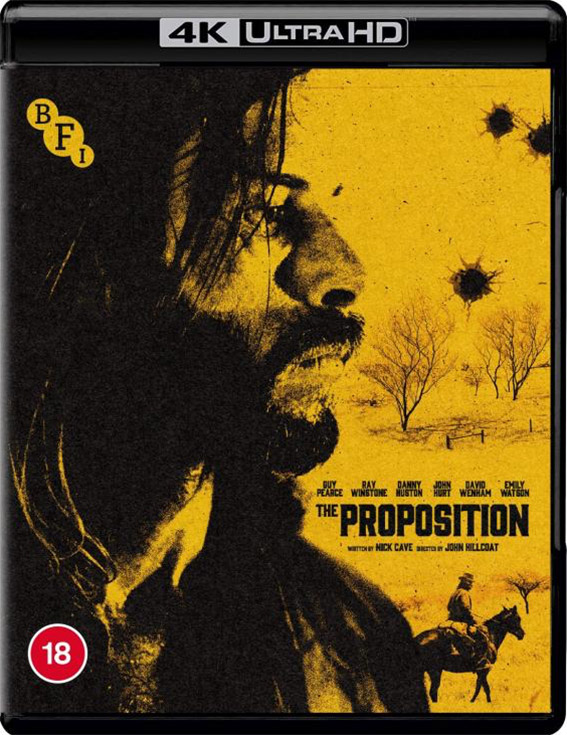 John Hillcoat's modern classic The Proposition (2005) – newly restored in 4K by the BFI and The Film Consortium – arrives on both 4K UHD and Blu-ray. Written by Nick Cave and featuring a stellar cast including Guy Pearce, Ray Winstone and Emily Watson, these limited edition 2-disc sets are presented with bespoke packaging and an extensive selection of new and archive special features (you can reda our review of Hillicoat's extraordinary debut feature, Ghosts... of the Civil Dead here).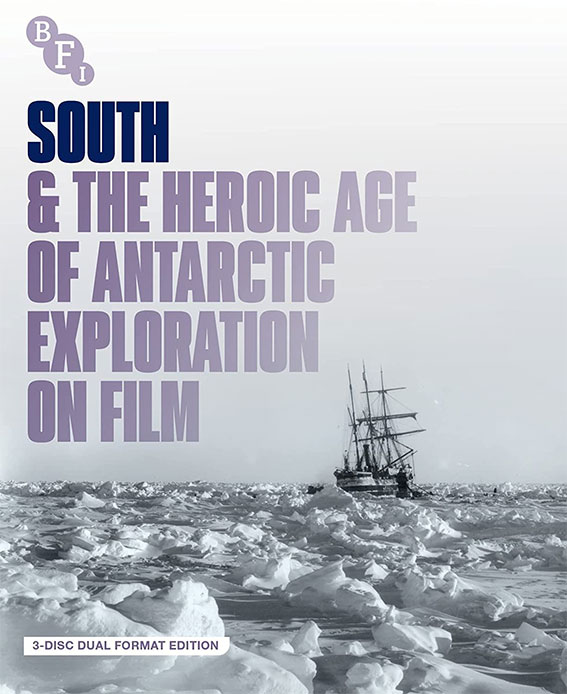 Sir Ernest Shackleton's heroic but ill-fated attempt to cross Antarctica is charted in South & The Heroic Age of Antarctic Exploration on Film. This special 3-disc Dual Format Edition release features South (1919), the classic film record of Shackleton's expedition directed by Frank Hurley, restored by the BFI National Archive and presented with a newly recorded score by Neil Brand, alongside an extensive collection of archive films (sourced from archives around the world) that shed light on the expeditions and explorers that endeavoured to make it to the South Pole in the early 20th century.

21MARCH 2022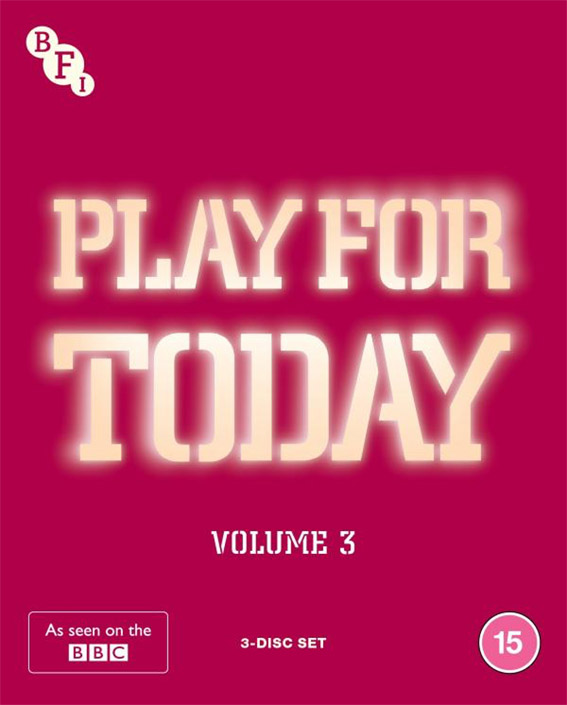 A third set of classic BBC TV plays also arrives on Blu-ray in March. Play for Today: Volume 3 features six landmark plays – all available in High Definition for the every first time – including the BAFTA-winning Edna, the Inebriate Woman (1971), starring Patricia Hayes, Horace Ové's A Hole in Babylon (1979) and Just Another Saturday (1975), featuring Billy Connolly in his very first TV role.

28 MARCH 2022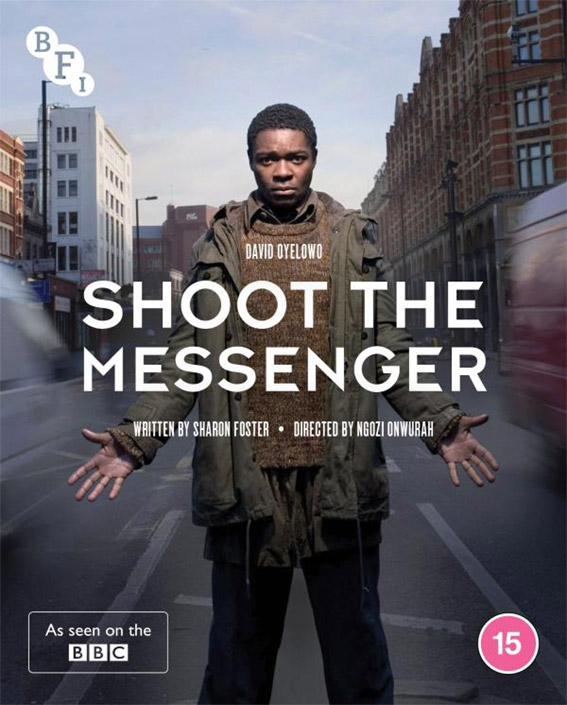 David Oyelowo stars as a teacher making a painful journey towards self-discovery in the BAFTA-winning Shoot the Messenger (2006). A bold and provocative drama written by Sharon Foster and directed by Ngozi Onwurah (Welcome II to the Terrordome), the film will be available on Blu-ray for the very first time.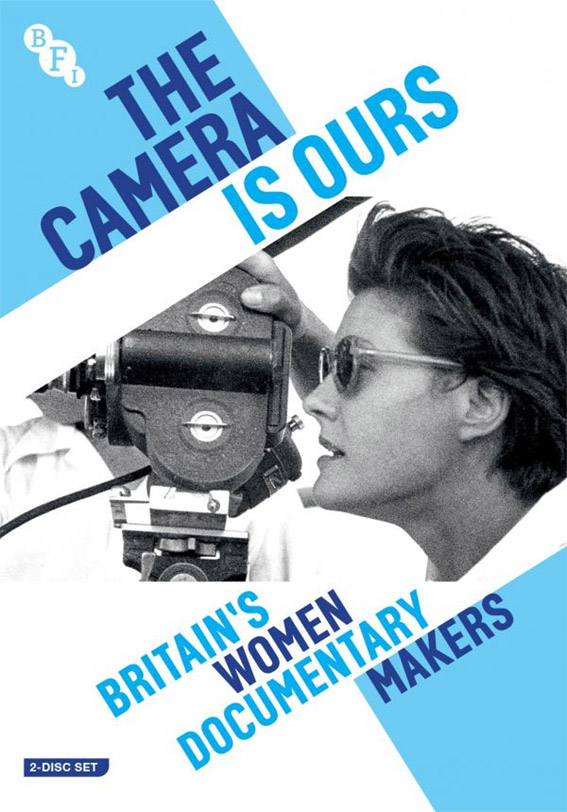 A celebration of the pioneering work of Britain's documentary-making women arrives in The Camera is Ours: Britain's Women Documentary Makers. Featuring a number of landmark films – preserved and digitised by the BFI National Archive – by the likes of Ruby Grierson, Kay Mander and Muriel Box, this 2-disc DVD release also features a brand new documentary on the career of filmmaker Jill Craigie, plus a booklet of new essays.

Further details of each release will be posted closer to the indicidual disc release dates.