ollowing last week's announcement of the release of Ingmar Bergaman: Volume 1 on Blu-ray on 19 July, the BFI has now announced its full home entertainment slate for July and August 2021. Additional highlights in a typically varied collection of titles are Sidney Lumet's milestone drama The Pawnbroker starring Rod Steiger, Babymother, a landmark British musical drama from 1998, After Love, Aleem Khan's contemporary and debut British feature and Great Noises That Fill the Air, a compilation of music, poetry and performance on film featuring the likes of Linton Kwesi Johnson and John Cooper Clarke.
19 JULY 2021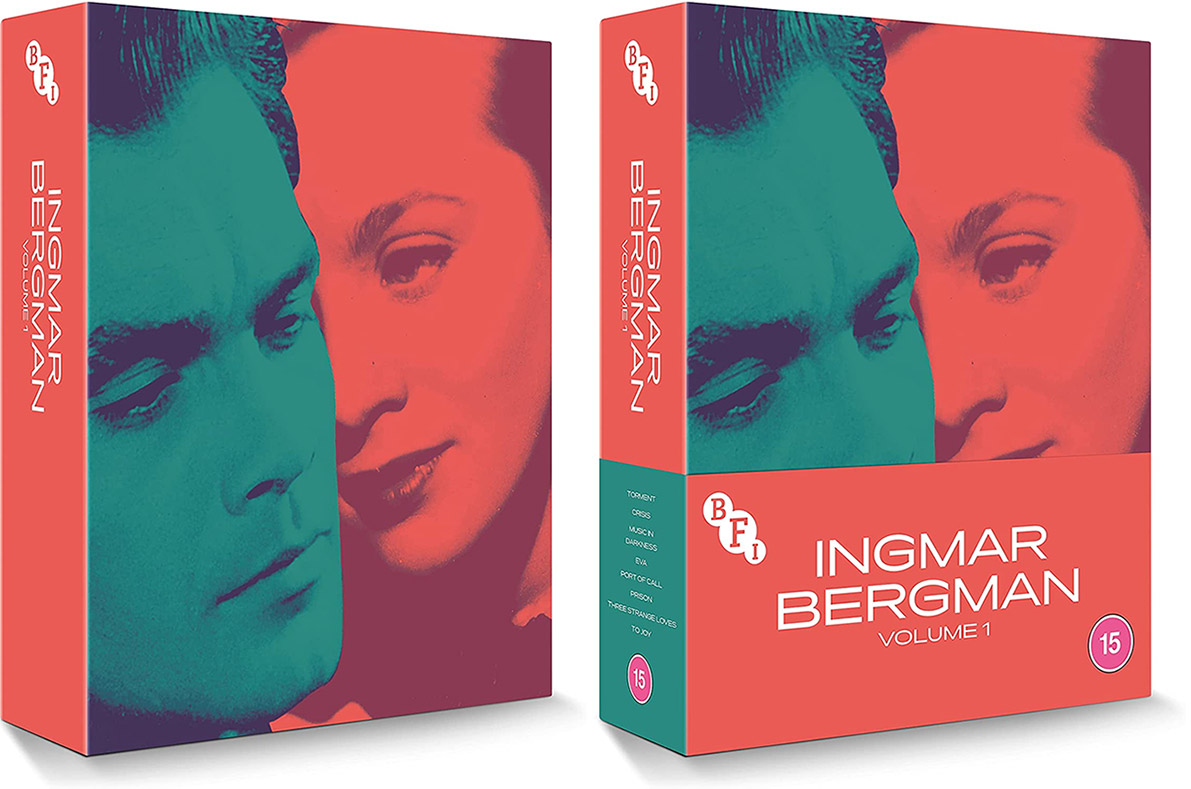 Blu-ray: Ingmar Bergaman: Volume 1 – the first release in an eventual four volume collection of films spanning the career of the great Swedish auteur. With 2K restorations of eight early films either directed or written by Bergman, this set presents the films on Blu-ray for the first time in the UK.
Full details here.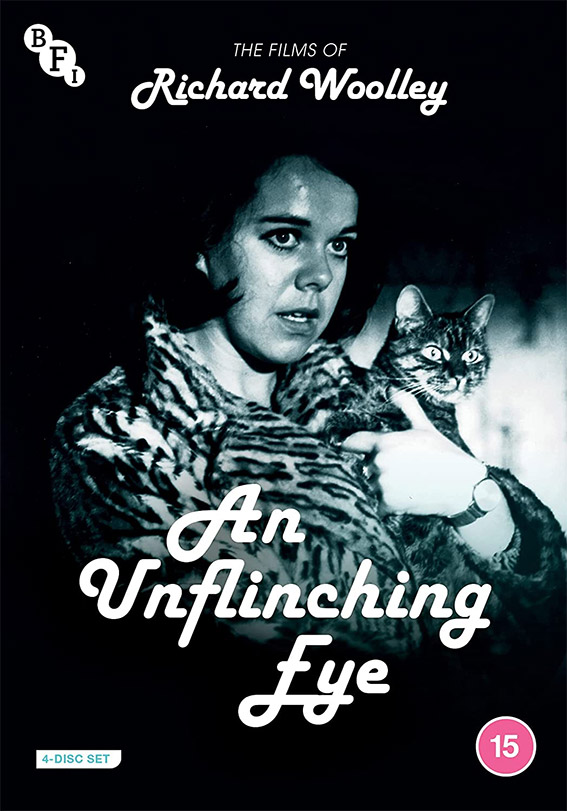 DVD: An Unflinching Eye: The Films of Richard Woolley returns to the BFI DVD catalogue. Tackling controversial themes, such as class, race, sexuality and the human instinct for violence, Woolley directed a number of radical and uncompromising films from 1970-1988. Long out of print, this 4-disc re-issue features two never-before-released audio commentaries by the director and newly created English hard-of-hearing subtitles.


26 JULY 2021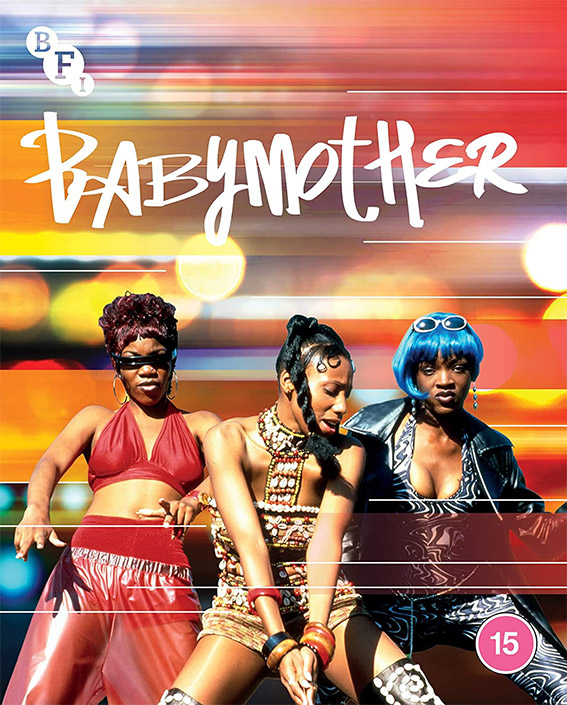 Blu-ray: Directed by Julian Henriques, Babymother (1998), the story of a teenage single mum determined to make it as a singer, is widely considered to be the first truly black British musical. Depicting the vibrant, energetic culture at the heart of late-1990s Harlesden, the film – newly remastered by the BFI – is released on Blu-ray for the first time.

2 AUGUST 2021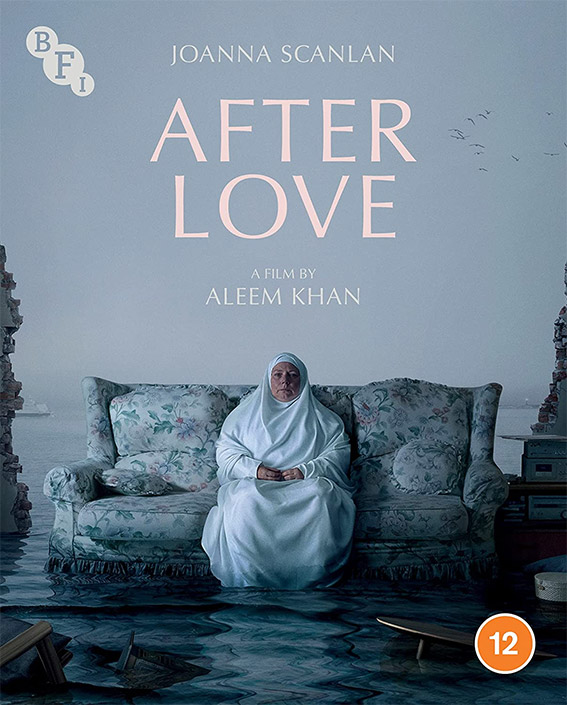 Blu-ray: A grieving widow uncovers her husband's secret life in Aleem Khan's immensely moving debut feature After Love (2020). Spotlighting a compelling lead performance from Joanna Scanlan, and already a festival award-winner, the film is released on Blu-ray following its UK-wide theatrical run that begins on 4 June.

16 AUGUST 2021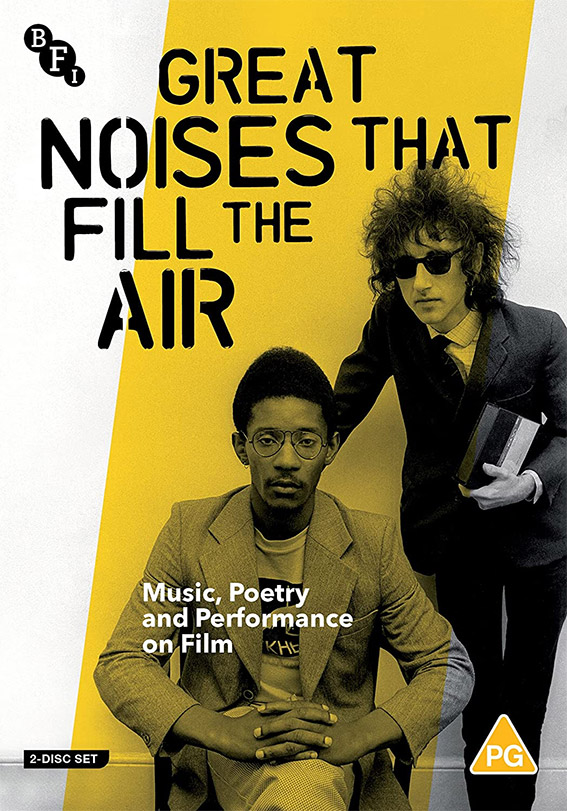 DVD: Great Noises That Fill the Air is a colourful collection of music, poetry and performance on film from the Arts Council England archive. From jazz to contemporary composition, tape experiments, spoken word, rap and innovative DJ excellence, the styles and approaches vary; and so does the manner of each film, made from 1979-1996. By turns poetic and impressionistic, personal and experimental, these bold, unusual works highlight the wide-ranging, inspiring potential of arts documentary. Films include Linton Kwesi Johnson in Dread Beat an' Blood (Franco Rosso, 1979) and John Cooper Clarke in Ten Years in an Open Necked Shirt (Nick May, 1984).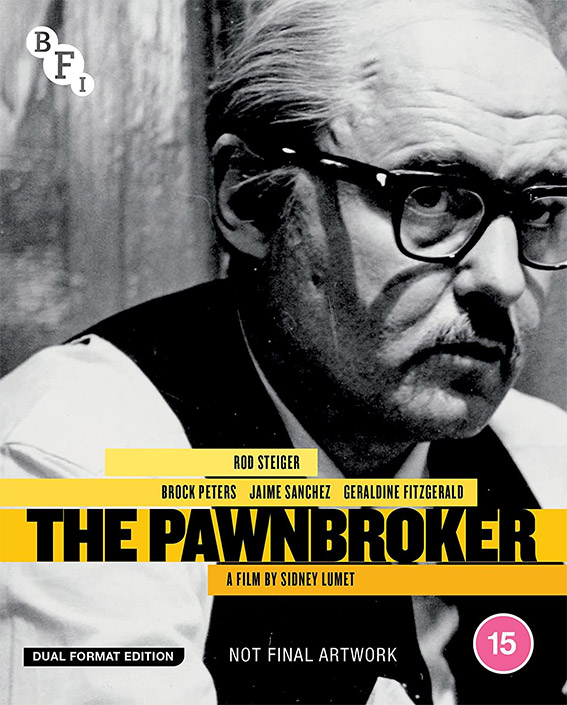 Blu-ray/DVD: In The Pawnbroker (1964), Rod Steiger, Oscar-nominated and a BAFTA winner for his breath-taking performance, stars as a disillusioned and bereft survivor of the Holocaust. Directed by Sidney Lumet, this Dual Format Edition marks the first time this milestone drama has been made available on DVD and Blu-ray in the UK.

23 AUGUST 2021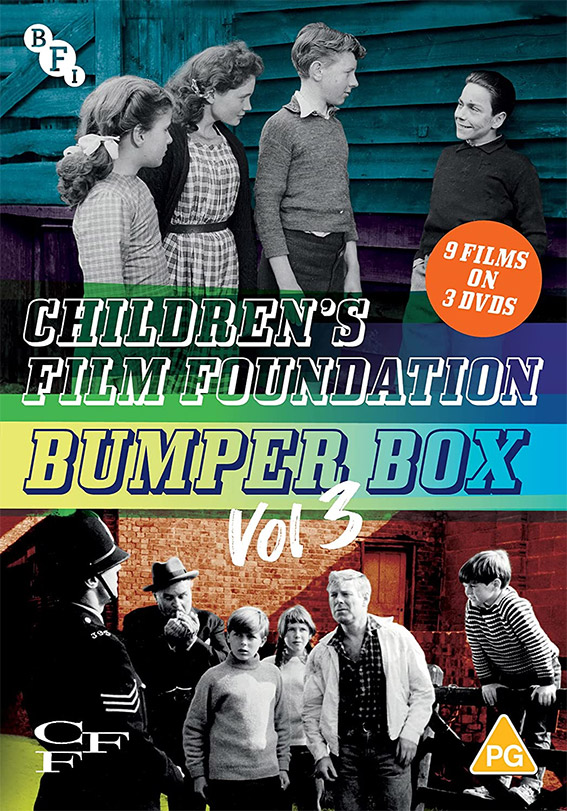 DVD: Nine more fun-packed adventures made from the 50s to the 80s by the Children's Film Foundation arrive on a 3-disc set in Bumper Box: Volume 3. As always, the films feature a plethora of familiar faces, including George Cole, Melvyn Hayes, Ronnie Barker, Sheila Reid,Brenda Fricker and the one and only Phil Collins!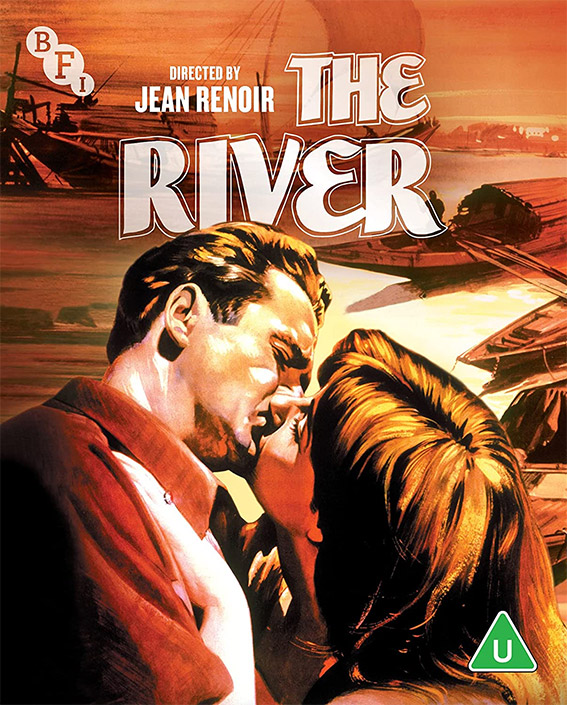 Blu-ray: Jean Renoir's intoxicating first colour feature The River (1951) is a lyrical adaptation of Rumer Godden's autobiographical coming-of-age tale of an adolescent girl living with her English family on the banks of West Bengal during the waning years of British colonial life. Presented on Blu-ray in a high definition digital transfer from the restoration by the Film Foundation, this sumptuous Technicolor romance has been described by Martin Scorsese as 'one of the most beautiful colour films ever made'.

As ever, we'll be posting more details on each title close to the individual release dates.