Independent label Anti-Worlds has announced two Blu-ray titles for June 2021 – Jukka-Pekka Valkeapää's Dogs Don't Wear Pants [Koirat eivät käytä housuja] and Andrew Kötting's The Whalebone Box.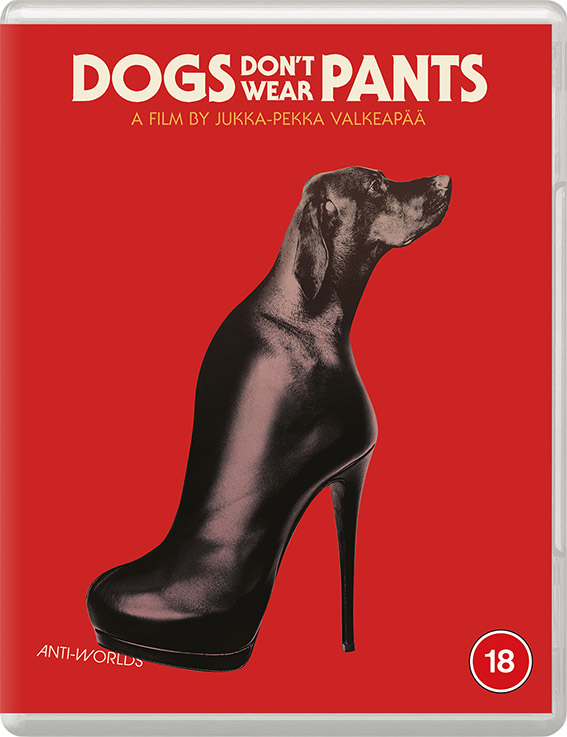 DOGS DON'T WEAR PANTS | Limited Edition Blu-ray | 7 June 2021 | £15.99
After its debut at Cannes Director's Fortnight 2019, Director and writer J-P Valkeapää's third feature film travelled across the world wowing film festival audiences and winning multiple awards.
The story follows Juha – a successful neurosurgeon - who develops an unexpected but powerful connection with a dominatrix named Mona, following a tragic event in his life that has left him emotionally paralyzed. His dangerous addiction to suffocation is reciprocated by Mona leading them both down a wild and crazy path towards emotional enlightenment. Dogs Don't Wear Pants is a darkly humorous story of loss, love and the sweet pain of being.
LIMITED EDITION BLU-RAY FEATURES:
High Definition presentation
Classified fully uncut by the BBFC
Original 5.1 surround sound
Newly recorded in-depth interview with writer-director J-P Valkeapää (2020, 20 mins)
Newly filmed interviews with the films stars: Krista Kosonen and Pekka Strang
MK3D audio interview with film critic Mark Kermode
English language audio commentary by writer-director J-P Valkeapää
Storyboard to screen comparisons
Downloadable storyboards for the entire film
Behind the scenes stills gallery
Theatrical trailer
Optional English translation subtitles
Limited edition exclusive 24-page booklet containing new writing on the film by Anna Bogutskaya and Evrim Ersoy, and film credits
Limited edition of 3,000 copies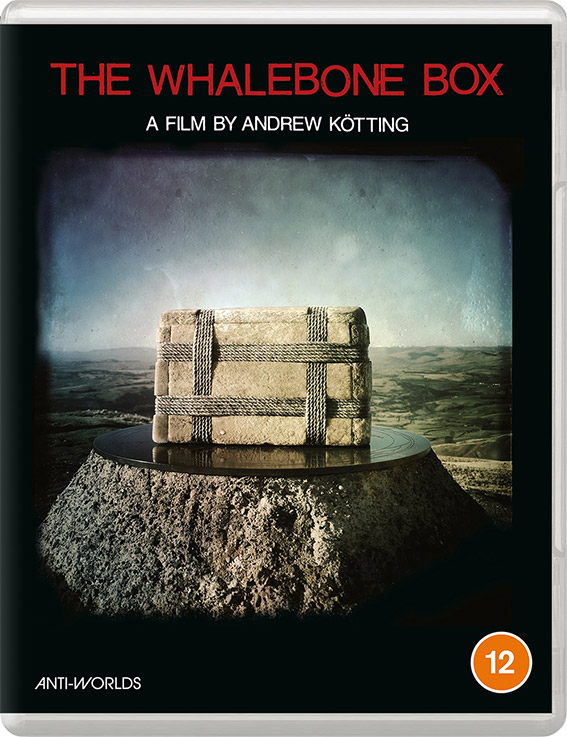 THE WHALEBONE BOX | Limited Edition Blu-ray | 7 June 2021 | £15.99
Unique film-maker Andrew Kötting's latest psycho-geographic journey across the British Isles is both quest and mission - with a merrie band of travellers including Eden Kötting, Iain Sinclair, Philip Hoare, Dr Helen Paris, Macgillivray, Kyunwai So, Ceylan Unal and Steve Dilworth. Part history, part myth, part fiction part documentary - but always a fascinating and original cinematic experience.
A whalebone box found washed up on the shore. Is it an enigmatic object containing a secret? A survivor from a shipwreck? It was given to Iain Sinclair, Kötting's walking companion on his latest jaunt themed film. They set out on an expedition to take this box to its place of origin, a beach on the Isle of Harris in Scotland's Outer Hebrides. Artist Eden Kötting helps shape the film, and in many ways it's an ode to her indomitable spirit. Shot using mainly super 8 and super 8 apps and incorporating elements of archive and pinhole photography, The Whalebone Box celebrates the notion of the home-made but is also an idiosyncratic road map.

"You can feel the ghost of Derek Jarman in Kötting's work: the use of collage; the investigation of memory; the allusions to Shakespeare's The Tempest; the deconstruction of cinema itself. Yet, The Whalebone Box has something even more personal in its subtle exploration of the bond between father and daughter, an expression of love that had me laughing one moment and crying the next. With such a tender, beating heart, this is in some ways Kötting's most unexpectedly accessible work. And, as Eden says more than once in her subtitled voiceover: 'It's true!'" Mark Kermode - The Guardian
LIMITED EDITION BLU-RAY FEATURES:
High Definition presentation
Director supervised presentation of the film
Original stereo soundtrack
Elements of the Box: 6 short films and miscellanea - Because the Rest is Silence (14mins), In Far Away Land (6mins), What Can You See? (3mins), The Roof Is My Eyes (2 mins), Hand Me Down (5mins), A Walk Back To The Last London By Way Of Watling Street (18mins)
Related shorts – Acrophobia (2mins) & Rock 'n' Roll Station (5mins)
Theatrical trailer
Limited edition exclusive 40-page booklet containing new writing on the film by Jason Wood and Dr David Spittle, and film credits and technical details
Limited edition of 3,000 copies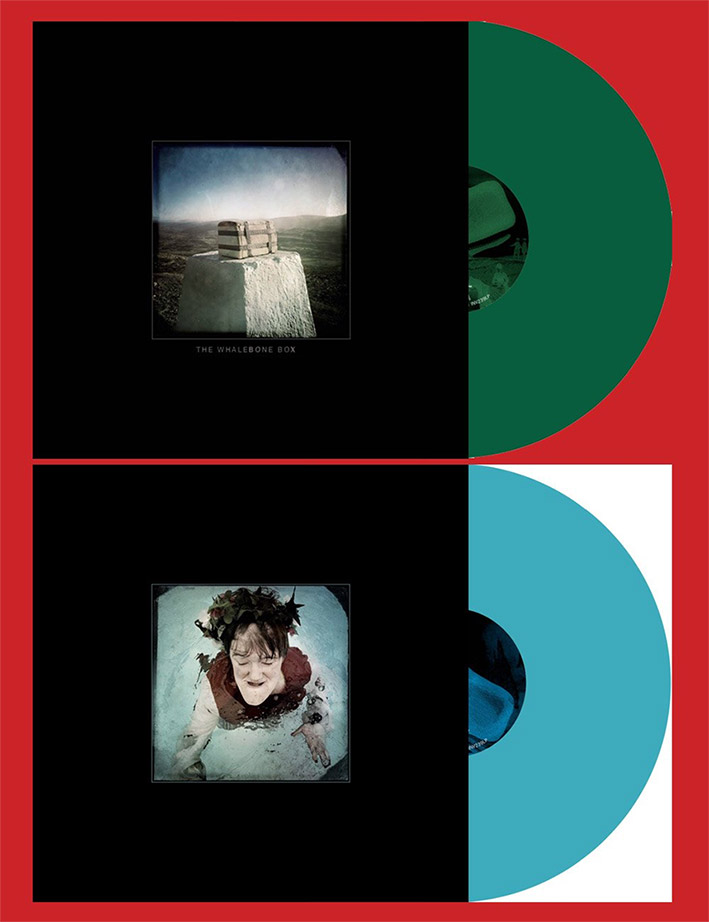 Also, Anti-Worlds have teamed up with Invada Records to deliver a Double Vinyl Limited Edition LP of The Whalebone Box soundtrack. Details here.