Eureka's January 2019 release schedule has been confirmed and is set to include two entries into the Masters of Cinema Series amongst the three announcements.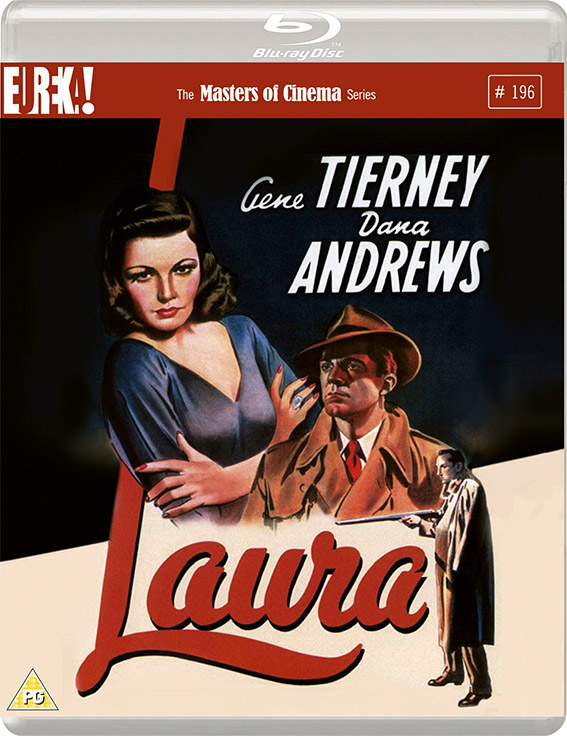 The only question about the 1944 Laura is whether it's simply one of the greatest film noir releases ever made, or if it's indeed the quintessential film noir. In January you'll get the chance to decide for yourself. This 1944 murder mystery classic from director Otto Preminger has only grown in stature over the years, with its hypnotic mixture of doomed romantic obsession, dizzying intrigue, and fatalistic cynicism marking it as essential noir. Peppered with eternally quotable dialogue and sumptuous, Oscar-winning cinematography by Joseph LaShelle, Laura stands with The Big Sleep and Double Indemnity as one of the classic noir titles, and an undeniable American masterpiece.  This psychologically complex and well-crafted murder mystery, will be released on Blu-ray as part of The Masters of Cinema Series from 14 January 2019.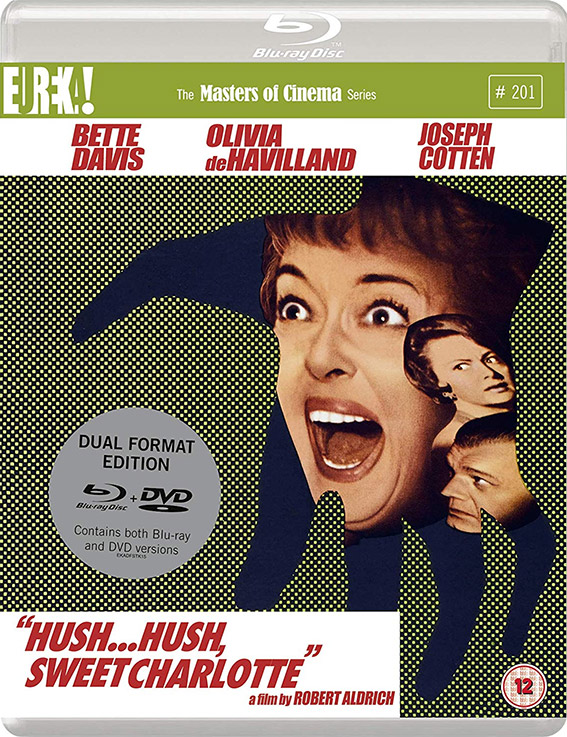 Originally conceived as an informal follow-up to What Ever Happened to Baby Jane?, Robert Aldrich's Hush…Hush, Sweet Charlotte was yet another hit for the legendary director, receiving seven Academy Award nominations. A dark and twisted psychological thriller from one of Hollywood's most idiosyncratic filmmakers, The Masters of Cinema Series is proud to present Robert Aldrich's Hush…Hush, Sweet Charlotte for the first time on Blu-ray in the UK in a special Dual Format edition, set for release on 21 January 2019.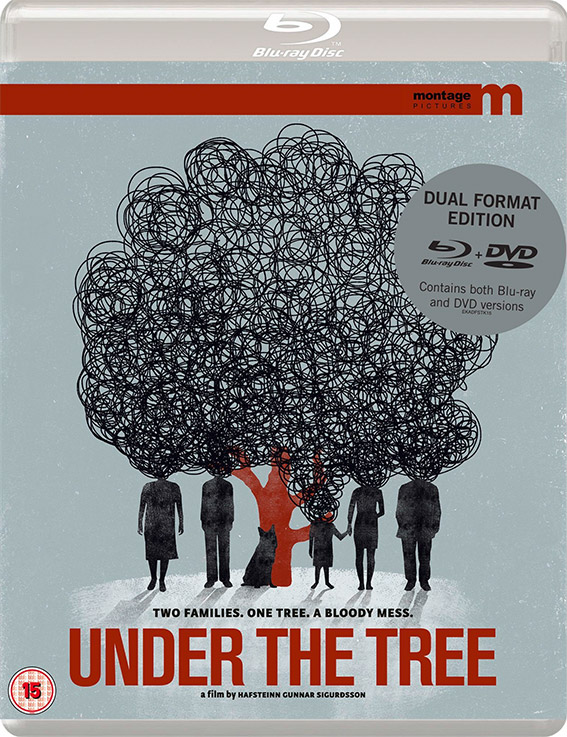 Last but not least is the dark, Icelandic suburban satire, Under the tree, which tells the story of a man who is accused of adultery by his ex-fiancée and forced to move in with his parents. While he fights for custody of his four-year-old daughter, he is gradually sucked into a bitter dispute between his parents and their neighbours regarding an old and beautiful tree that casts a shadow on the neighbours' deck. As the dispute intensifies – property is damaged, pets mysteriously go missing, security cameras are being installed and there is a rumour that the neighbour was seen with a chainsaw. 
Directed by Hafsteinn Gunnar Sigurðsson, whose previous credits include Either Way (remade by David Gordon Green in 2013 as Prince Avalanche), and starring Sigurdur Sigurjónsson (Rams). Under the tree will be released as part of the Montage Pictures range in a Dual Format (Blu-ray & DVD) edition on 14 January 2019.