Nazi-cinema was a state-controlled industry, subject to rigid political and cultural censorship. At the same time, it aspired to be Great Cinema; it viewed itself as an ideological and aesthetic alternative to Hollywood. A German dream factory. 

Rüdiger Suchsland's documentary Hitler's Hollywood takes a closer look at the roughly 1000 feature films made in Germany between 1933-1945, examining how stereotypes of the enemy and values of love and hate managed to be planted, into the heads of the German people, through the cinema screens.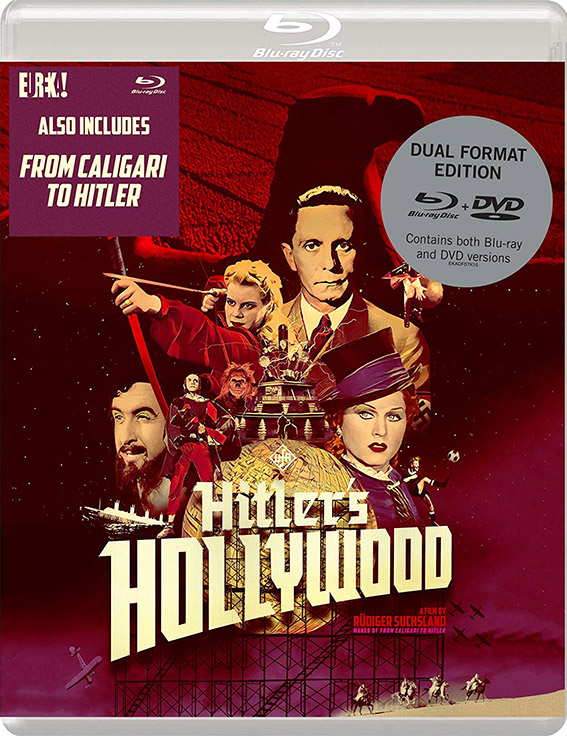 Hitler's Hollywood will be released in the UK as a Dual Format edition on 5 November 2018 at a yet to be confirmed RRP.
Dual Format special features:
Option of the original German language version with optional English subtitles OR with English language narration by Udo Kier
From Caligari to Hitler: German Cinema in the Age of the Masses Director Rüdiger Suchsland s 2014 documentary on the social and cultural impact of German Cinema during the Weimar Republic (1918-1933)