The BFI has today announced its Blu-ray/DVD line-up for October 2018, plus a Jacques Rivette film to be added to its previously announced September schedule, which is now:
10 September
The Man from Mo'Wax (Matthew Jones, 2016) – a brilliantly entertaining music documentary about Mo'Wax label boss and UNKLE leader James Lavelle (Dual Format Edition)
24 September
The UK Blu-ray premiere of the Harold Pinter-scripted and Paul Schrader-directed film of Ian McEwan's novel, The Comfort of Strangers (1990)
Jacques Rivette's Paris nous appartient (1961) comes to Blu-ray
Eye of the Needle (Richard Marquand, 1981)starring Donald Sutherland (Dual Format Edition)
More details on these titles will be confirmed soon.
Coming on 22 October 2018 from the BFI are the following titles: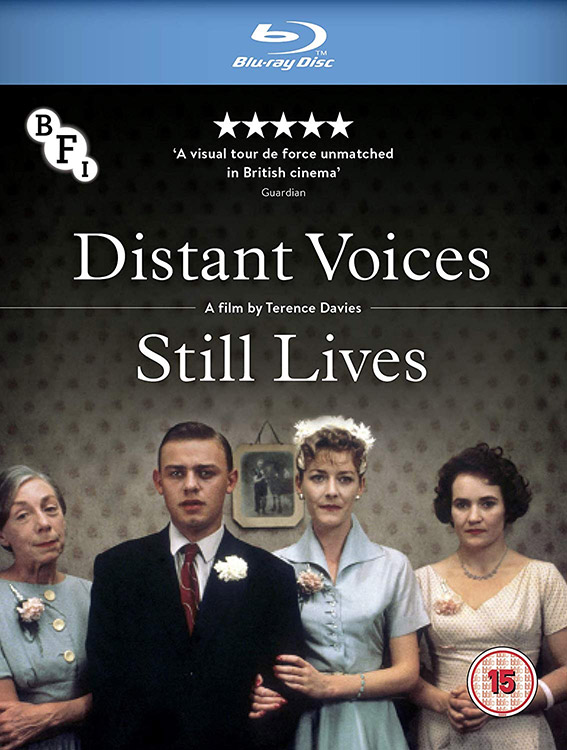 Following its theatrical release on 31 August, Terence Davies' poetic masterpiece, the much-loved Distant Voices, Still Lives (1988), newly restored in 4K for its 30th anniversary, will have a Blu-ray release.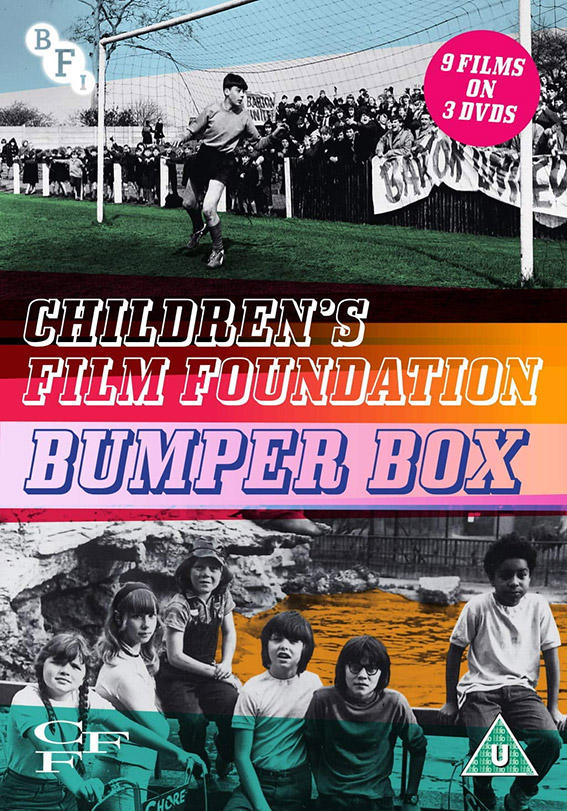 Children's Film Foundation Bumper Box 
For over 30 years The Children's Film Foundation produced quality entertainment for young audiences, employing the cream of British filmmaking talent. Unavailable for years, these fondly–remembered films make a welcome return in newly remastered editions. This DVD box set contains nine newly unearthed gems: Peril for the Guy, Cup Fever, Mr Horatio Knibbles, Anoop and the Elephant, The Zoo Robbery, The Battle of Billy's Pond, One Hour to Zero, 4DSpecial Agents and finally Pop Pirates, which stars rock legend Roger Daltrey!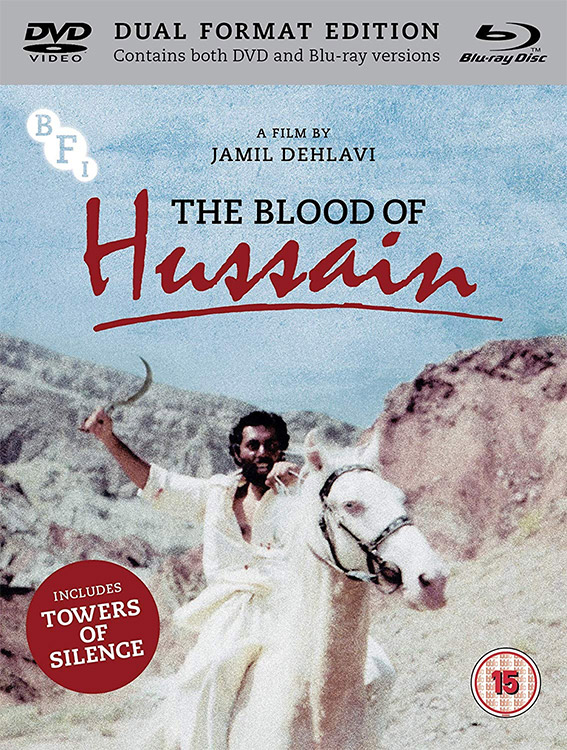 The world Blu-ray premiere of Jamil Dehlavi's rare and acclaimed films The Blood of Hussain and Towers of Silence, released together in a Dual Format Edition. Jamil Dehlavi is arguably Pakistan's leading filmmaker. Political, subversive and artistically maverick, Dehlavi's remarkable body of work stands out for its originality and engagement with the social and political questions of his time. Read more about the director in a Guardian feature published yesterday:
https://www.theguardian.com/film/2018/aug/09/jamil-dehlavi-pakistan-film-maker-blood-hussain-interview
Further details on all of these releases will be published closer to the release date.