The BFI has announced its Blu-ray and DVD titles for July to September 2018 and as ever, there are a string of must-have titles.
The Blu-ray premiere of Kevin Brownlow and Andrew Mollo's It Happened Here is among the highlights of the summer release slate. First released in 1964, the film depicts an alternative history in which the UK has been invaded and occupied by Nazi Germany.  Brownlow and Mollo started work on the film as teenagers, and the production took some eight years to finish. The film is presented as a new 2K remaster by the BFI National Archive, from the original camera negative, which was supervised by Kevin Brownlow. The newly remastered version will be premiered at a special launch event at BFI Southbank on its release date, 23 July 2018, followed by a discussion with Kevin and collaborators.
Other upcoming releases include: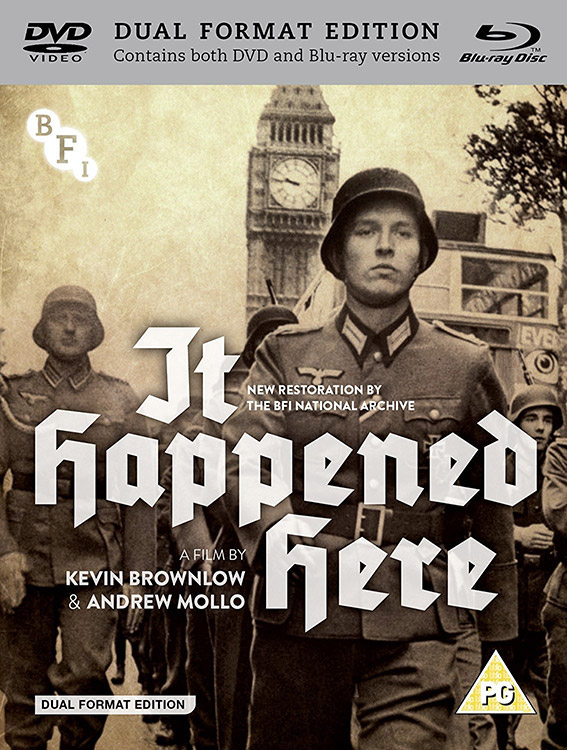 The UK Blu-ray premiere of the Harold Pinter-scripted and Paul Schrader-directed film of Ian McEwan's novel, The Comfort of Strangers (1990) arrives on 23 July.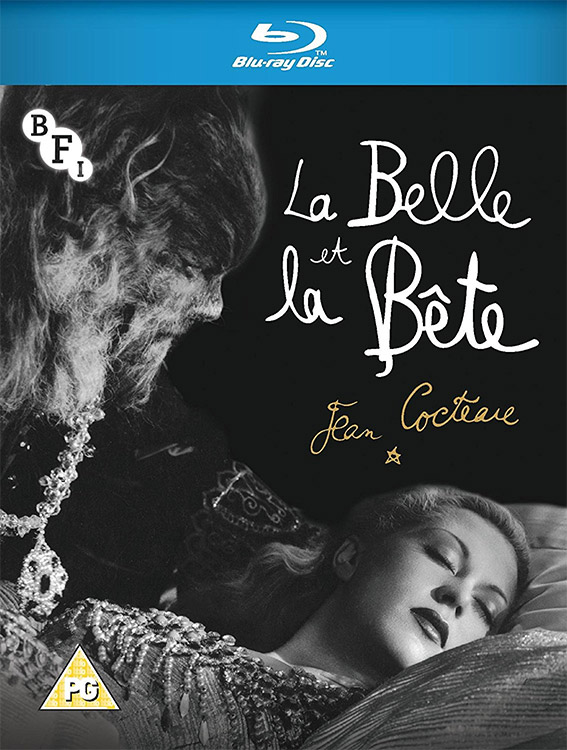 Jean Cocteau's legendary La Belle et la Bête will be released on Blu-ray for the first time in the UK (1946) on 23 July – previously scheduled for March 2018.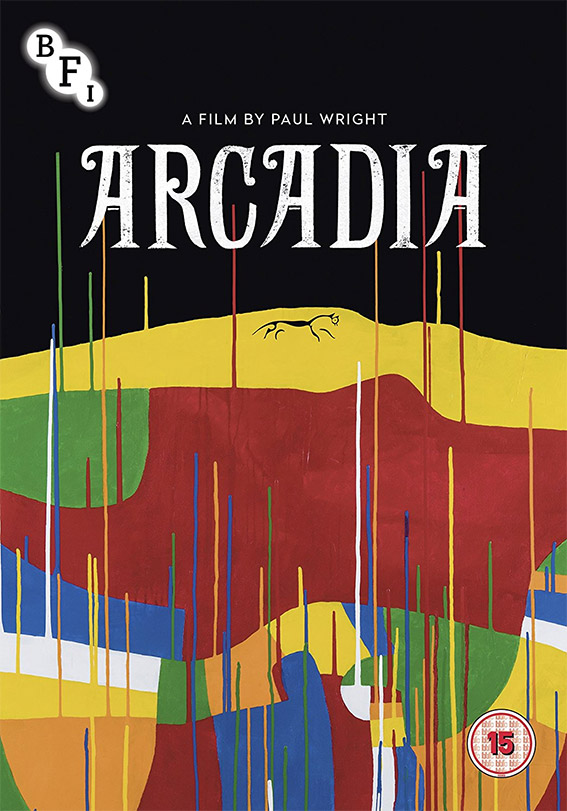 There will be a DVD release of Paul Wright's exhilarating archive film-based folk-horror Arcadia (2017) with a soundtrack by Adrian Utley (Portishead) and Will Gregory (Goldfrapp) on 20 August. Arcadia will have a theatrical release on Summer Solstice on 21 June.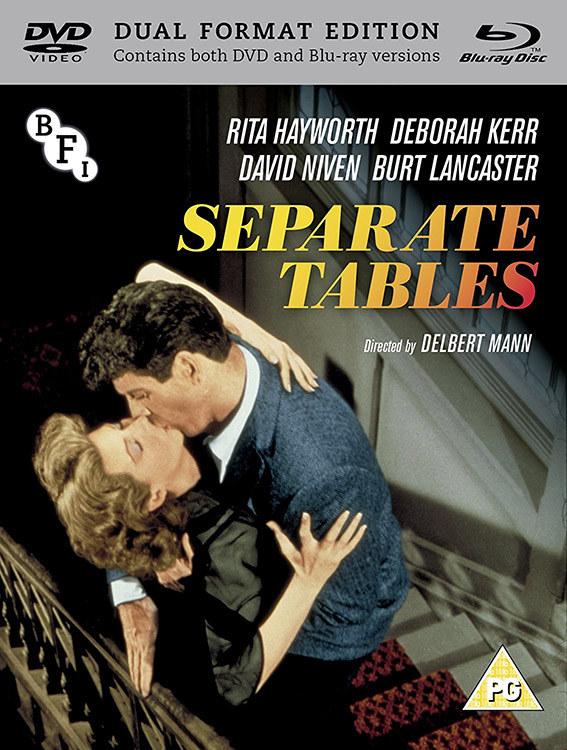 Delbert Mann's Academy award-winning drama Separate Tables (1958), scripted by Terence Rattigan and featuring a stellar cast of Burt Lancaster, Deborah Kerr, Rita Hayworth, David Niven and Wendy Hiller, will be released in a Dual Format Edition (Blu-ray & DVD on 20 August.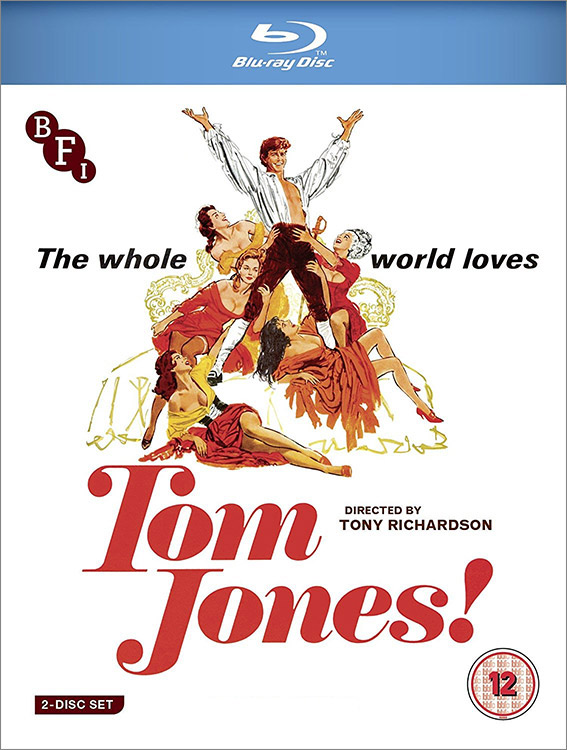 There will be a stand-alone 2-disc Blu-ray release of Tony Richardson's Tom Jones (1963), featuring 4K restorations of both the original and Richardson's preferred 1989 director's cut on 20 August.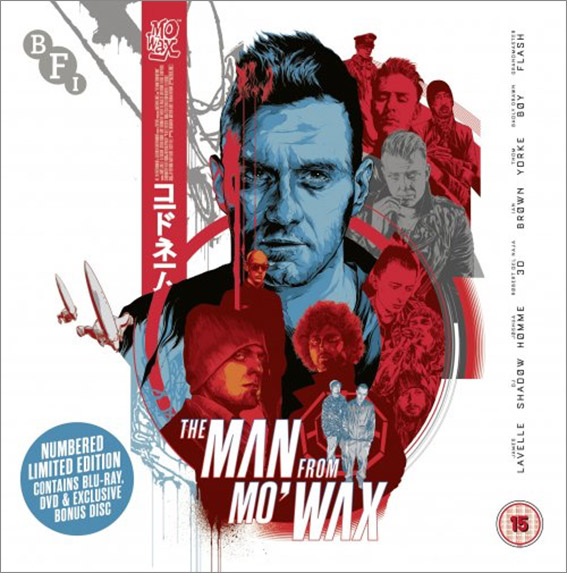 The Man from Mo'Wax (2016), a new documentary from director Matthew Jones about Mo'Wax label boss and UNKLE leader James Lavelle arrives in a Dual Format Edition on 10 September.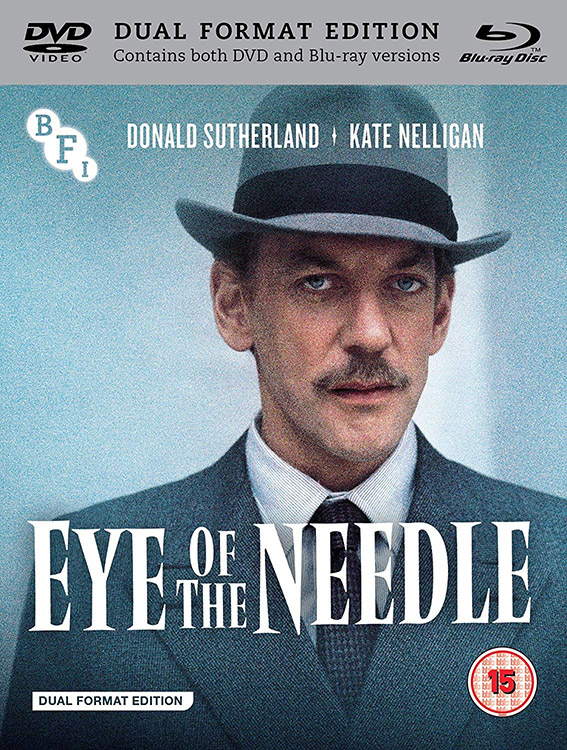 Eye of the Needle (1981), starring Donald Sutherland, is a World War II spy thriller directed by Richard Marquand (Star Wars VI: The Return of the Jedi; Jagged Edge) and will be released in a Dual Format Edition on 24 September.
All titles will include numerous extra features and illustrated booklets; more details with be provided closer to release dates.