Lee Tamahori's highly acclaimed Once Were Warriors is a powerful, unflinching depiction of domestic and gang violence within New Zealand's urban Maori community. And now, more than 20 years after it thrust Tamahori into the limelight and laid bare the trials of indigenous New Zealanders this powerful and uncompromising film makes its Blu-ray debut courtesy of Second Sight.
Maori couple Jake (Temiera Morrison) and Beth (Rena Owen) have been married for 18 years, but although charming, Jake has a brutal temper and a rampant drink problem. Living in the Auckland slums with their children, unemployed Jake spends most of his time in the pub, drinking and getting into fights to prove his masculinity, and when he returns home Beth and the children are on the receiving end of his extreme violence. With the ongoing abuse and instability affecting their children differently, Beth struggles to keep her family together and soon devastating events unfold that will change all their lives forever.
The film helped Lee Tamahori become a big-name Hollywood director, with blockbusters including Die Another Day and The Devil's Double among his successes, and put New Zealand film into the spotlight on a global stage, earning rave reviews worldwide.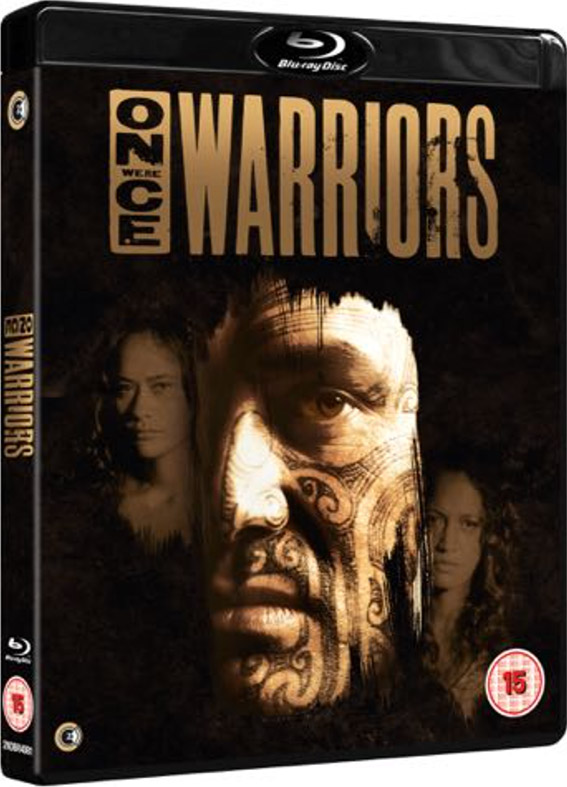 Described by Roger Ebert as "Powerful and chilling, with such narrative momentum that we are swept along in the enveloping tragedy of the family's life," Once Were Warriors will be released on UK Blu-ray on 19 February 2018 by Second Sight at the RRP of £19.99.
Special features:
Once Were Warriors – Where Are They Now: A documentary looking back at the film's production and impact as well as re-uniting the cast 20 years later
Directing the Warriors: an interview with Lee Tamahori