Award-winning filmmaker Trey Edward Shults follows his critically acclaimed debut Krisha with the nail -biting psychological thriller It Comes At Night, which arrives on Blu-Ray, DVD and Digital Download in October.
Set in the aftermath of an infection that has ravaged the population, Travis (Kelvin Harrison Jr.) and his parents (Joel Edgerton and Carmen Ejogo) feel secure within their isolated home deep in the woods. To survive in this new world, they only have three rules; stick together, keep the door locked and never go out at night.
The families trust is put to the test when the arrival of a desperate family (Christopher Abbott and Riley Keogh) and their young son, who are given refuge within their home. Beneath the good intentions, paranoia and mistrust begin to stir as Travis discovers how far his father is willing to go to protect his family.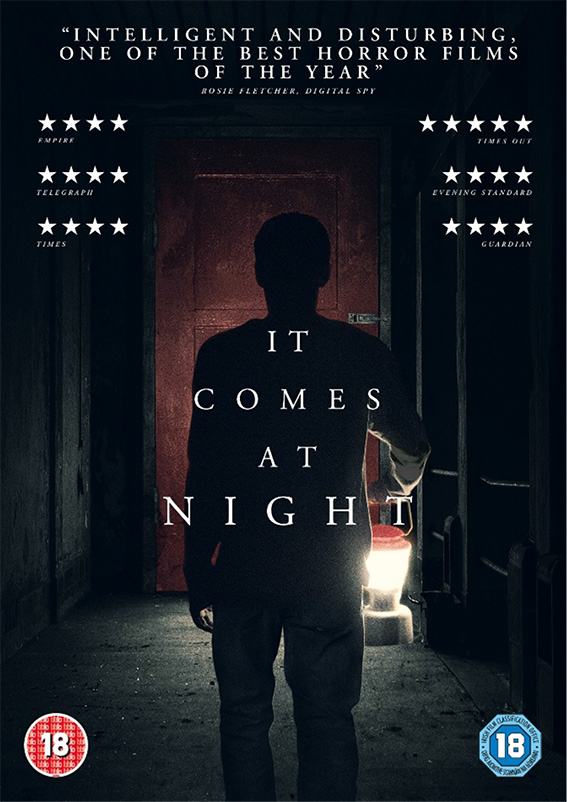 It Comes at Night will be released on UK Blu-ray, DVD and Digital Download on 30 October 2017 by Universal Pictures Home Entertainment.
Blu-ray & DVD special features:
Director's commentary
Human Nature: Creative It Comes At Night