Following on from the recent Blu-ray releases of The Crying Game, Letter to Brezhnev and Rita, Sue and Bob Too, the BFI today announced its next batch of iconic British films of the 80s/90s.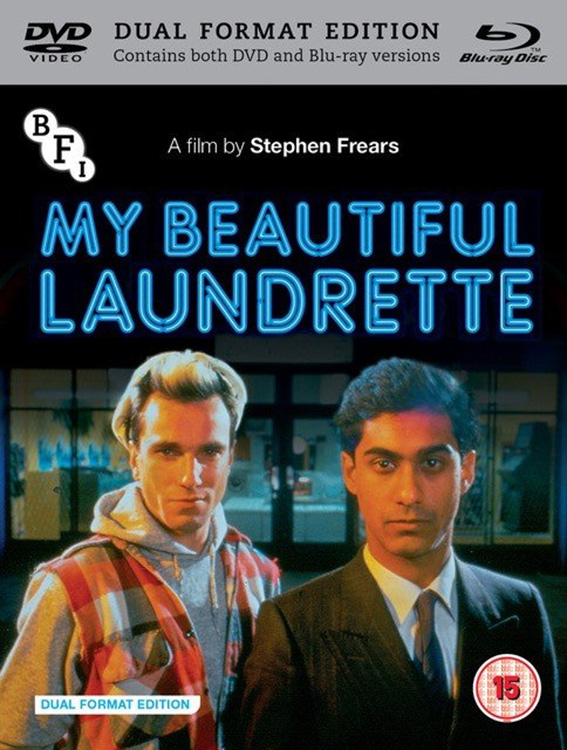 draft artwork
On 21 August Stephen Frears' Oscar-nominated drama My Beautiful Laundrette is released in a Dual Format Edition. One of the most controversial British films of the 1980s, with its ground-breaking approach to race, culture and sexuality, the film also launched the career of multiple Academy Award-winner Daniel Day-Lewis. The film will be supported with a wide range of contextualising extras.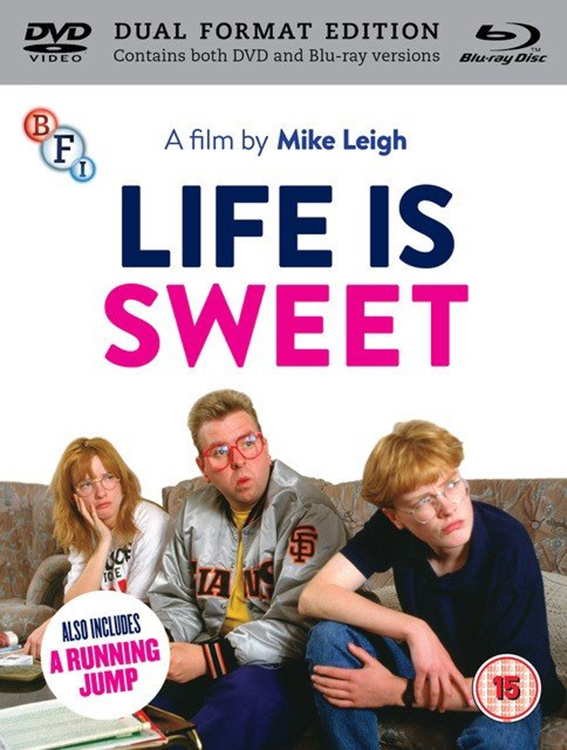 draft artwork
On the same date Mike Leigh's Life is Sweet also gets the Dual Format Edition treatment. Leigh's much-loved film was his third theatrical feature and stars a stellar British cast including Jim Broadbent, Alison Steadman, Stephen Rea, Jane Horrocks, Claire Skinner and the unforgettable Timothy Spall as wannabe restauranteur Aubrey. Also included is Leigh's 2012 production A Running Jump, which was made for the Cultural Olympiad and has never been previously released on DVD or Blu-ray. This marks the first time that the BFI has released any of the work of one of Britain's most popular and celebrated filmmakers.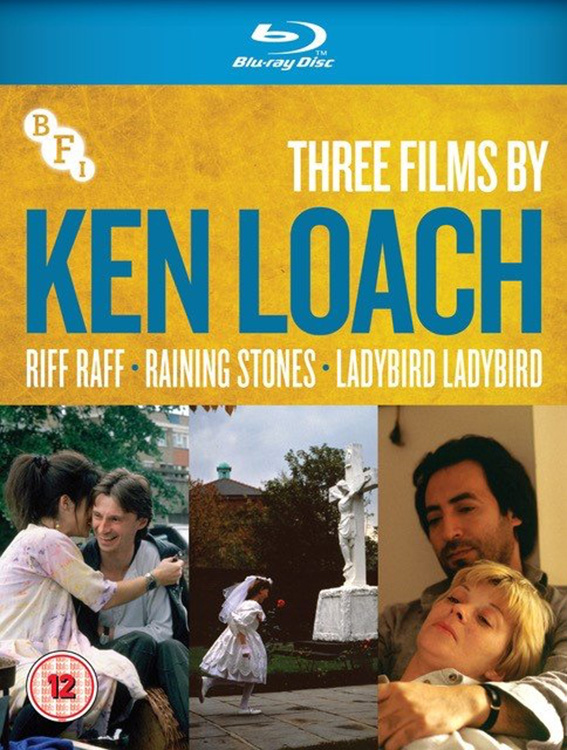 draft artwork
On 18 September three of Ken Loach's hardest-hitting films will be released together on Blu-ray for the first time in the UK. Raining Stones, Riff Raff and Ladybird Ladybird were all made in the early 1990s, and are uncompromising and touching portraits of everyday British lives. Starring, amongst others, Robert Carlyle, Ricky Tomlinson and Ray Winstone, all three films picked up major international awards upon their release.
24 July releases: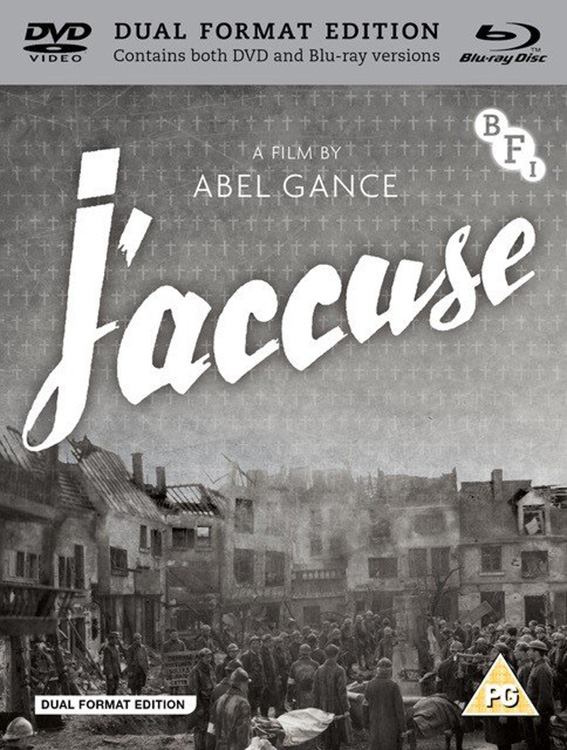 draft artwork
Abel Gance's J'accuse (1938) will be released in a Dual Format Edition. Following the BFI's award-winning release of the director's epic Napoleon last year, this celebrated anti-war classic was a remake of Gance's earlier 1916 silent film and will showcase a new High Definition restoration.
The BFI's Flipside series continues with its 35th release – The Orchard End Murder directed by Christian Marnham. Set in a sleepy English village, this 1980 shocker is a rare example of the British mini-feature which was commonly shown in UK cinemas in the 1970s and early 1980s.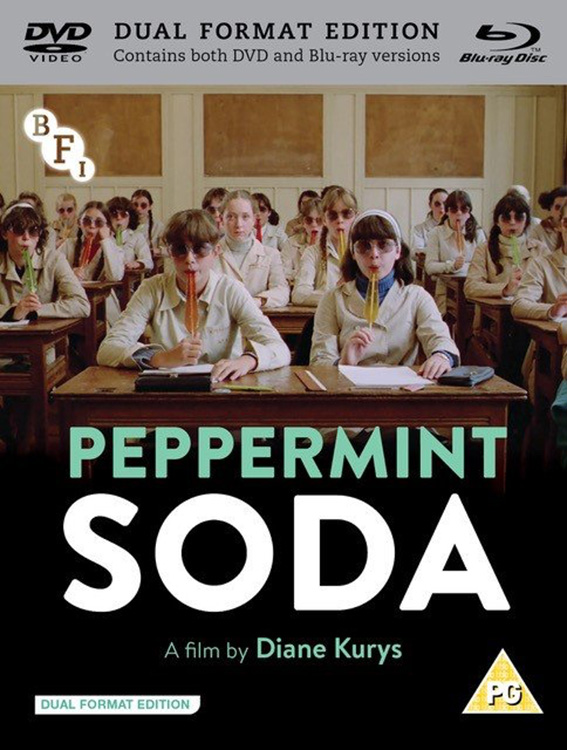 draft artwork

Diane Kurys' Peppermint Soda gets a UK DVD/Blu-ray premiere. This touching coming-of-age tale is set in early 1960s France and is based on the director's own upbringing. The film also screens in BFI Southbank's 'A Woman with a Movie Camera' strand in July, and will form part of the Scalarama 2017 programme.
Further details on each release will be posted nearer to the release dates.