The Criterion Collection and Sony Pictures Home Entertainment have announced the titles to be released on Blu-ray in August 2017.
Satyajit Ray is widely regarded as one of the greatest filmmakers of the 20th Century and one of this most important works, The Music Room [Jalsaghar], about the decadence of the Indian aristocracy, joins the Criterion Collection UK on 7 August 2017.
Lord of the Flies, the 1963 celebrated British film adaptation of William Golding's novel about schoolboys marooned on an island where they descend into savagery, will be released on 28 August 2017.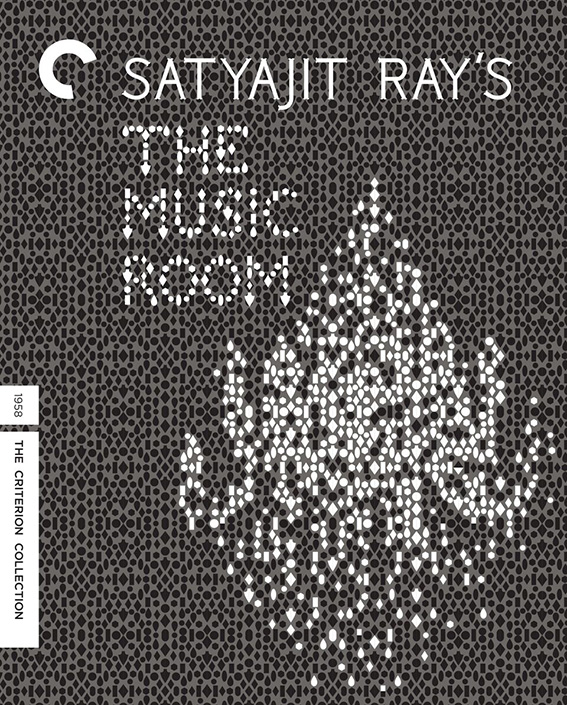 The Music Room
With The Music Room [Jalsaghar], Satyajit Ray brilliantly evokes the crumbling opulence of the world of a fallen aristocrat (the beloved actor Chhabi Biswas) desperately clinging to a fading way of life. His greatest joy is the music room in which he has hosted lavish concerts over the years—now a shadow of its former vivid self. An incandescent depiction of the clash between tradition and modernity, and a showcase for some of India's most popular musicians of the day, The Music Room is a defining work by the great Bengali filmmaker.
Special Edition features:
New high-definition digital restoration, with uncompressed monaural soundtrack
Satyajit Ray (1984), a feature documentary by Shyam Benegal that chronicles Ray's career through interviews with the filmmaker, family photographs, and extensive clips from his films
New interviews with Satyajit Ray biographer Andrew Robinson and filmmaker Mira Nair
Excerpt from a 1981 French roundtable discussion with Ray, film critic Michel Ciment, and director Claude Sautet
New and improved English subtitle translation
A booklet featuring a new essay by critic Philip Kemp, a 1963 essay by Ray on the film's location, and a 1986 interview with the director about the film's music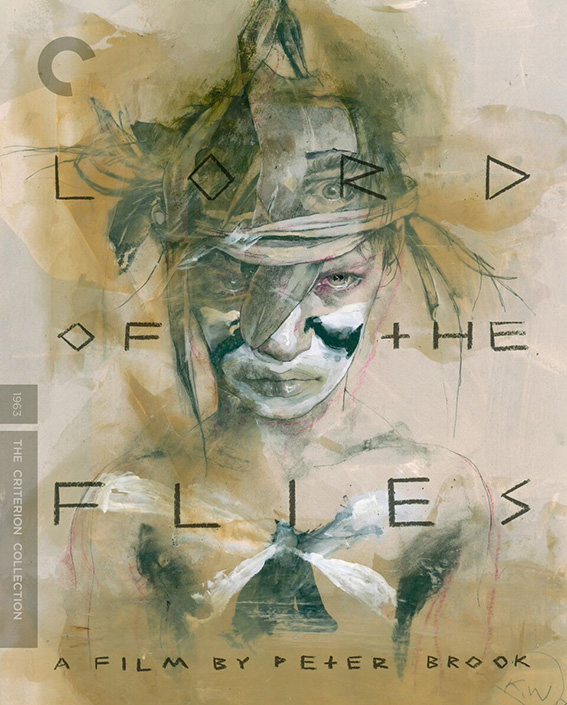 Lord of the Flies
In the hands of the renowned experimental theater director Peter Brook, William Golding's legendary novel about the primitivism lurking beneath civilization becomes a film as raw and ragged as the lost boys at its center. Taking an innovative documentary-like approach, Brook shot Lord of the Flies with an off-the-cuff naturalism, seeming to record a spontaneous eruption of its characters' ids. The result is a rattling masterpiece, as provocative as its source material.
Special Edition contents:
New, restored 4K digital film transfer, supervised by editor and cameraman Gerald Feil, ASC, with uncompressed monaural soundtrack
Audio commentary featuring director Peter Brook, producer Lewis Allen, director of photography Tom Hollyman, and Feil
Audio recordings of William Golding reading from his novel Lord of the Flies, accompanied by the corresponding scenes from the film
Deleted scene, with optional commentary and Golding reading
Interview with Brook from 2008
Collection of behind-the-scenes material, including home movies, screen tests, outtakes, and stills
Excerpt from a 1980 episode of The South Bank Show featuring Golding (two-DVD and Blu-ray only)
New interview with Feil
Excerpt from Feil's 1973 documentary  The Empty Space, showcasing Brook's theater methods
Living "Lord of the Flies," a piece composed of never-before-seen footage shot by the boy actors during production, with new voice-over by actor Tom Gaman
Trailer
An essay by film critic Geoffrey Macnab and an excerpt from Brook's autobiography The Shifting Point