Dirk Bogarde, Lee Remick and Eileen Atkins head an outstanding cast in this stunning drama from the creative team behind Shadowlands. Originally screened as part of BBC2's acclaimed Screen Two strand and featuring an early TV role for Helena Bonham Carter, The Vision is a disturbing reflection of an era of televangelists, burgeoning satellite channels and ruthless media manipulation.
Bogarde plays James Marriner, a faded, unhappily married former TV presenter who is persuaded to front the People Channel – a right-wing, evangelical satellite network poised to launch in Europe; determined to recruit "Gentle Jim" as a reassuringly familiar anchorman, the network's steely, seductive boss Grace Gardner (Remick) proves hard to refuse.
As the network's first live transmission looms, Marriner, whose personal life is now under surveillance, has become deeply uneasy about its aims. But Gardner makes it clear that any attempt to alert viewers to her organisation's true agenda will bring about a devastating retribution.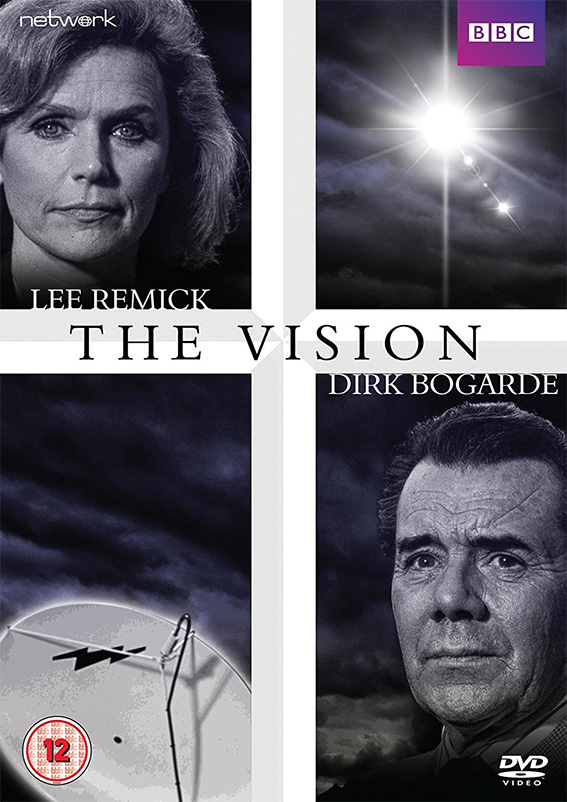 The Vision will be released on UK DVD on 12 June 2017 by Network Distributing at the RRP of £12.99.
No special features have been listed.