The Criterion Collection and Sony Pictures Home Entertainment have announced the titles to be released on Blu-ray in July 2017.
Long considered the crowning jewel of Taiwanese cinema, A Brighter Summer Day – The late Edward Yang's 1991 coming-of-age classic set in 1960s Taipei – will be released for the first time on UK Blu-ray on 3 July.
On 24 July, Andrei Tarkovsky's final Soviet feature Stalker will be released. The second of his inner-space odysseys, along with Solaris, it is rightly celebrated as a truly unique cinematic experience.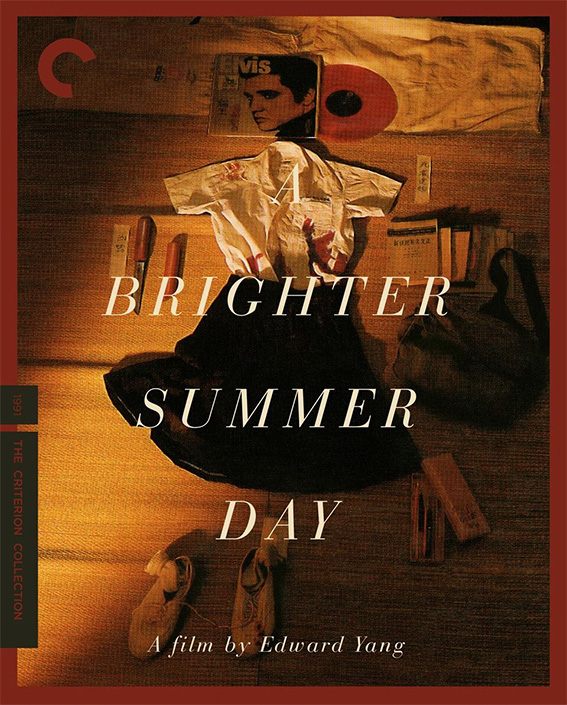 A Brighter Summer Day [Gu ling jie shao nian sha ren shi jian] (1991)
Among the most praised and sought-after titles in all contemporary film, this singular masterpiece of Taiwanese cinema, directed by Edward Yang, finally comes to home video in the United States. Set in the early sixties in Taiwan, A Brighter Summer Day is based on the true story of a crime that rocked the nation. A film of both sprawling scope and tender intimacy, this novelistic, patiently observed epic centers on the gradual, inexorable fall of a young teenager (Chen Chang, in his first role) from innocence to juvenile delinquency, and is set against a simmering backdrop of restless youth, rock and roll, and political turmoil.
Special Edition features:
New 4K digital restoration, with uncompressed monaural soundtrack
New audio commentary featuring critic Tony Rayns
New interview with actor Chen Chang
Our Time, Our Story, a 113-minute documentary from 2002 about the New Taiwan Cinema movement, featuring interviews with Yang and filmmakers Hou Hsiao-hsien, Sylvia Chang, and Tsai Ming-liang, among others
Videotaped performance of director Edward Yang's 1992 play Likely Consequence
New English subtitle translation
An essay by critic Godfrey Cheshire and a 1991 director's statement by Yang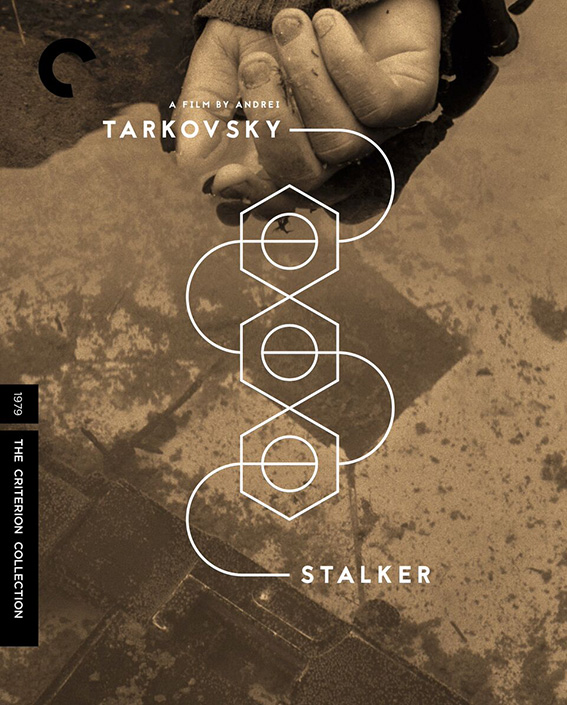 Stalker (1979)
Andrei Tarkovsky's final Soviet feature is a metaphysical journey through an enigmatic postapocalyptic landscape, and a rarefied cinematic experience like no other. A hired guide—the Stalker—leads a writer and a scientist into the heart of the Zone, the restricted site of a long-ago disaster, where the three men eventually zero in on the Room, a place rumored to fulfill one's most deeply held desires. Adapting a science-fiction novel by Arkady and Boris Strugatsky, Tarkovsky created an immersive world with a wealth of material detail and a sense of organic atmosphere. A religious allegory, a reflection of contemporaneous political anxieties, a meditation on film itself – Stalker envelops the viewer by opening up a multitude of possible meanings.
Special Edition features:
New 2K digital restoration, with uncompressed monaural soundtrack
New interview with Geoff Dyer, author of Zona: A Book About a Film About a Journey to a Room
Interview from 2002 with cinematographer Alexander Knyazhinsky
Interview from 2002 with set designer Rashit Safiullin
Interview from 2002 with composer Eduard Artemyev
New English subtitle translation
An essay by critic Mark Le Fanu