Eureka Entertainment have announced the UK release of the 1982 supernatural horror film The Entity, starring Barbara Hershey (Hannah and Her Sisters, Lantana) and directed by Sidney J. Furie (The Ipcress File, The Boys in Company C) on Blu-ray on 15 May 2017 at the RRP of £14.99.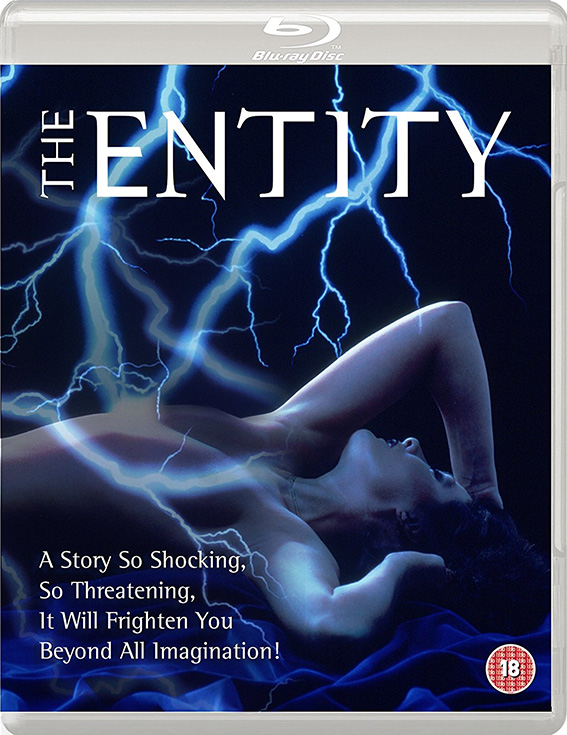 Academy Award nominee Barbara Hershey stars as Carla Moran, a hard-working single mother who, one terrible night is raped in her bedroom by someone – or something – that she cannot see. Met with sceptical psychiatrists, she is repeatedly attacked in her car, in the bath, and even in front of her children. Could this be a case of hysteria, a manifestation of childhood sexual trauma, or something even more horrific?
Now, with a group of daring parapsychologists, Carla will attempt an unthinkable experiment: to seduce, trap and ultimately capture the depraved spectral fury that is The Entity.
You can read our review of the earlier DVD release here.
Blu-ray features:
Gorgeous 1080p presentation of the film
Optional English subtitles for the deaf and hard-of-hearing
Trailer
New and exclusive trailer below: