Kaleidoscope Home Entertainment have announced the home entertainment release of two recent Hong Kong action movies, Johnny To's Three and Derek Yee and Tsui Hark's Sword Master.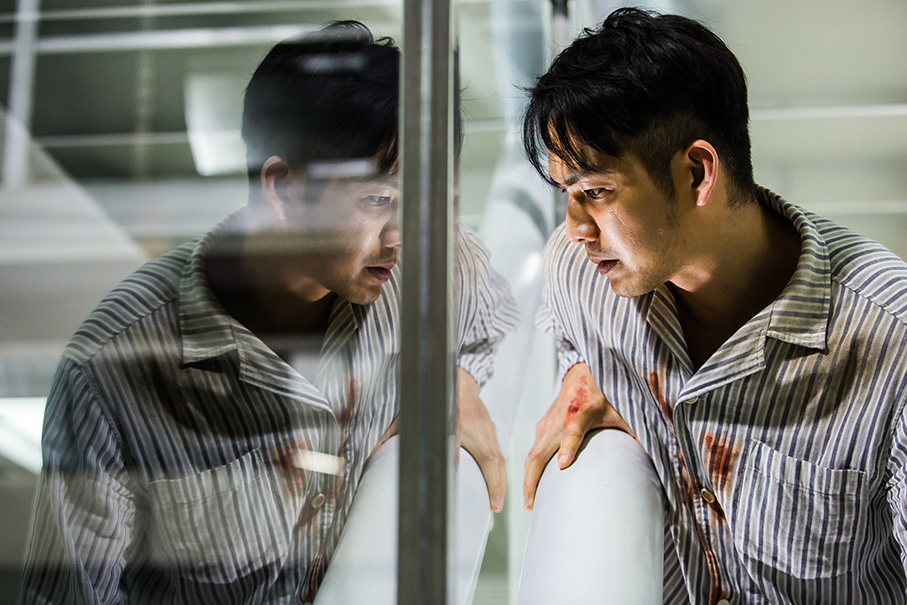 Three [San ren xing]
When a cop, a wounded crime boss and a doctor are thrown together in the hustle and bustle of an emergency room, a hospital descends from a pristine sanctuary to an explosive battleground. Bullets fly in a when the crime boss's gang turn up to try and rescue him, and the cop must prevent innocent lives from being caught in the crossfire.
Legendary Hong Kong director Johnny To (Election, Drug War, Mad Detective) can always be relied upon to deliver the goods, and Three, featuring To collaborator Louis Koo as a Die Hard-style cop taking down a gangster (the brilliantly villainous Wallace Chung) and his minions, doesn't disappoint. Recalling moments of John Woo's classic Hardboiled, with a superb four minute single take when the gang take the hospital and an all guns blazing bullet ballet showdown, Three is fast, furious trip to the emergency ward you'll want to make.
"To reminds us why he's still regarded as Hong Kong's foremost action director" – Screen International
Three will be release on Digital Download on 6 March 2017 by Kaleidoscope Home Entertainment.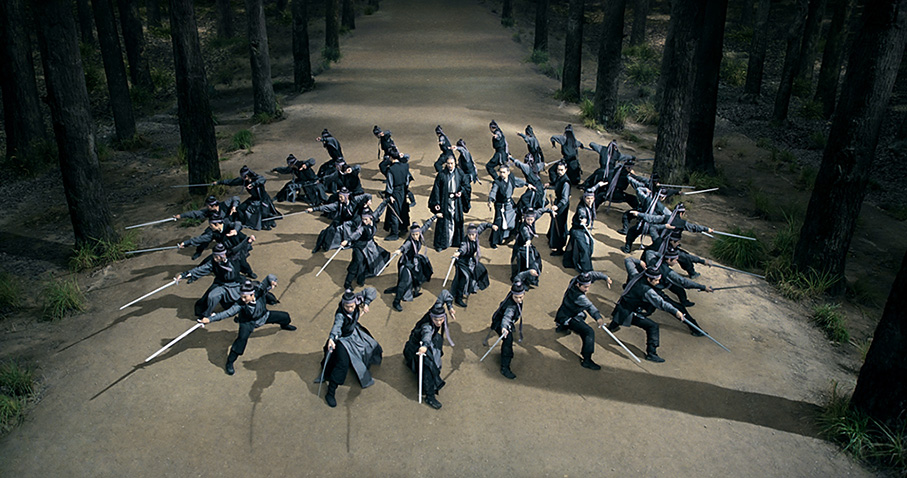 Sword Master [San shao ye de jian ]
A powerful swordsman is haunted by the destructive impact his deadly talents have on others. Weary of the bloodshed and violence from the martial arts world, he takes on the humble life a vagrant, wandering the fringes of society. But his violent past refuses to let him go, and the swordsman must regain the ability to wield his sword and fight those disrupting the peace he so desperately craves.
In this beautifully shot epic, two titans of Hong Kong cinema, Derek Yee and Tsui Hark, join forces for a thrilling remake of the Shaw Brothers classic Death Duel. This breathlessly exciting nod to Hong Kong action spectacles of old gives the 'wuxia' genre a deserved new lease of life in the 21st century. Visually stylish and packed with spectacularly choreographed action, insane special effects and lavish sets, Sword Master is a thrilling throwback to Hong Kong cinema's past and a jaw-dropping, high kicking good time.
"A Shaw Brothers throwback that remembers this stuff is supposed to be fun." – EFilmcritic.com
Sword Master will be released on DVD, Blu-ray and Digital Download on 10 April 2017 from Kaleidoscope Home Entertainment at a yet to be confirmed RRP.
To special features have been listed.