Today, Eureka used its Facebook and Twitter feeds to announce its April release slate.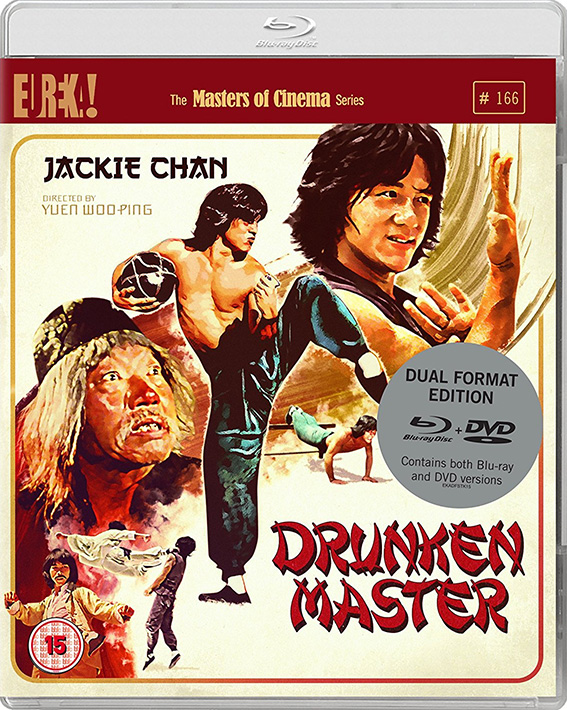 The big news for April is the announcement of the Dual-Format release of Yuen Woo-ping's Drunken Master [Zui quan] (1978), the Original Kung-Fu Classic starring the undisputed Godfather of martial arts action-comedy Jackie Chan. Frequently ranked as one of the greatest martial arts films of all time, Drunken Master revolutionised modern action cinema, and the Masters of Cinema Series will present the film on Blu-ray for the first time in the UK, from 24 April 2017. The release will feature also the Cantonese audio track in full.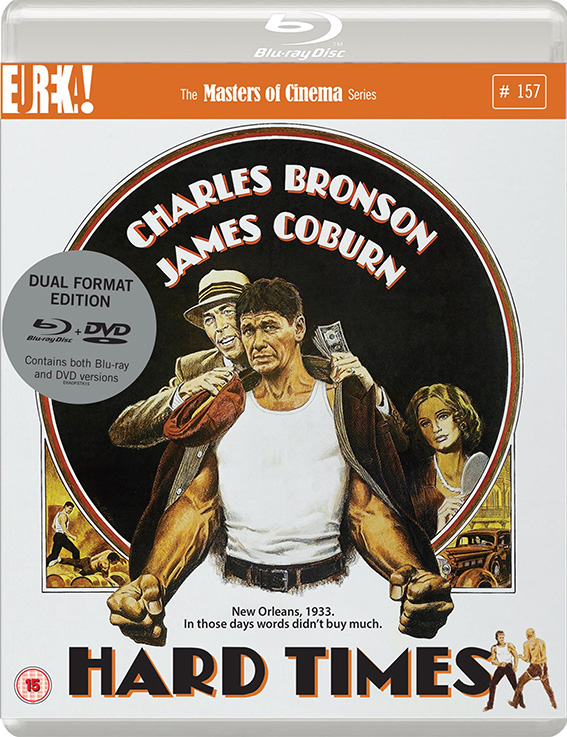 Also confirmed is the Dual-Format release of Hard Times, the two-fisted action drama featuring Charles Bronson at his explosive best. The American action auteur Walter Hill made a magnificent debut with this pulp triumph, featuring evocative period atmosphere and sterling performances. The Masters of Cinema Series presents this 1970s gem, available on Blu-ray for the first time in the UK, and presented from a new 4K restoration, with a plethora of extras.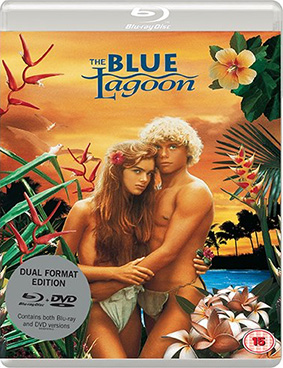 Eureka's final release for April is The Blue Lagoon, the sensuous story of natural love starring Brooke Shields and Christopher Atkins from Randal Kleiser, the director of Grease. Available on Blu-ray for the first time in the UK in a Dual-Format edition from 10 April 2017.
In addition to the April announcements, Eureka also revealed the acquisition of Suntan, a coming of 'middle-age' film, from greek filmmaker Argyris Papadimitropoulos. Set on a hedonistic Greek Island, a middle-aged doctor becomes obsessed with a young tourist when she lets him tag along with her group of hard partying friends. Suntan will be released in selected cinemas (UL & Ireland) from 28 April 2017.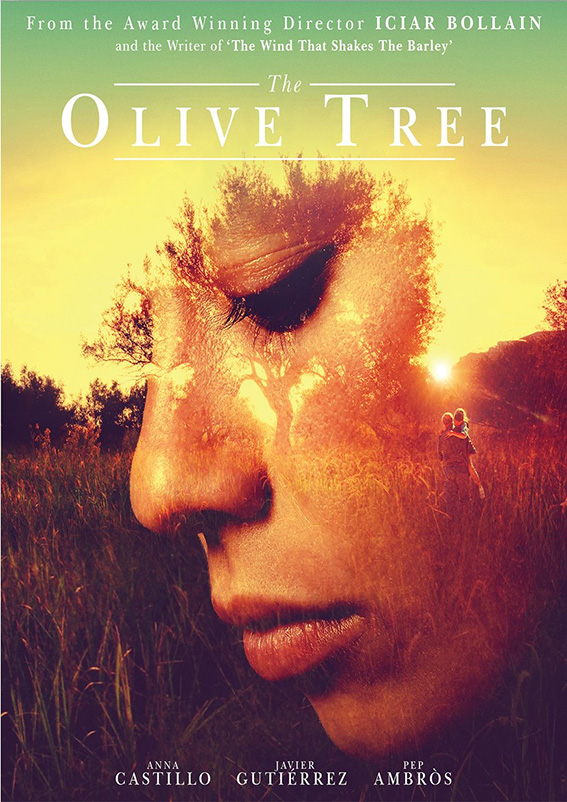 Eureka also confirmed that The Olive Tree, which is set to be released in cinemas (UK & Ireland) on 17 March, will be released on DVD on 15 May 2017.