Danny (Richard Pawulski), a teenager with autism, escapes the inner city for the beautiful countryside as part of his Duke of Edinburgh Award scheme. Little does he know, that bitter Nicholas (Danny Miller – Emmerdale) is hunting him, stemming from a lie created by the enamoured and envious Julia (Natalie Martins) and new boy Calvin (Reece Douglas – Waterloo Road). As the three close in on Danny, Nicholas' behaviour becomes increasingly erratic and violent, Julia and Calvin must decide whether to go through with Nicholas' deadly plan.
The feature film debut of directors Phillip Escott and Craig Newman, Cruel Summer was inspired by real events and was an official selection for FrightFest 2016. Starburst had this to say about it: "Be warned; this is not for the faint-hearted. This is a film that will live with you and trouble you for some time," while Dread Central warned, "damn, did this one thump me like a sledgehammer in the chest."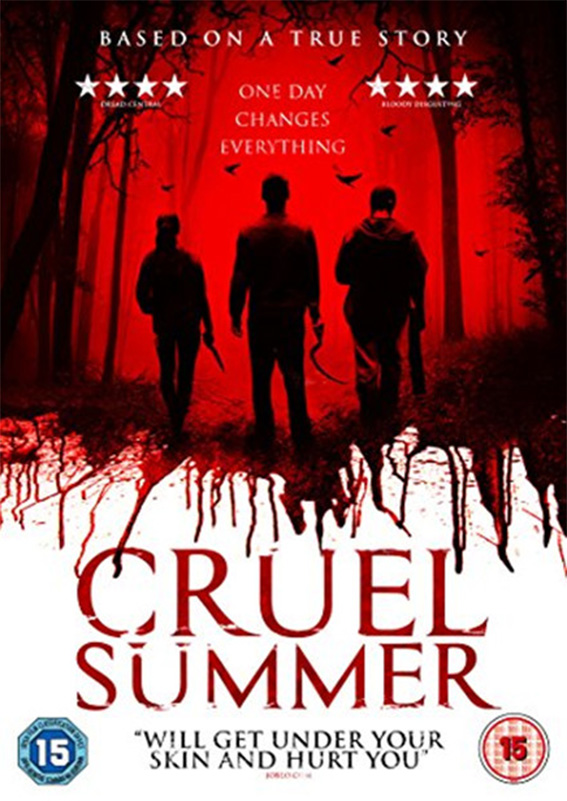 Cruel Summer will be released on UK DVD and VOD by Solo Media and Matchbox Films on 6 February 2017 at the RRP of £15.99 for the DVD.
No special features have been listed, but we do have the trailer: