From The Beatles' groundbreaking use of multi-track technology to the synthesized stylings of Stevie Wonder, from disco-era drum machines to the modern art of sampling, Soundbreaking highlights the dynamic tension between the artificial and the natural – making us hear the songs we love in a whole new way, and illuminating the alchemy by which the music we listen to becomes a fundamental part of who we are.
Featuring more than 150 original interviews with some of the most celebrated artists, producers and music-industry pioneers of all time, this eight-part series traces a century of sonic innovation and revolution, exploring the nexus of cutting-edge technology and artistry that has created the soundtrack of our lives.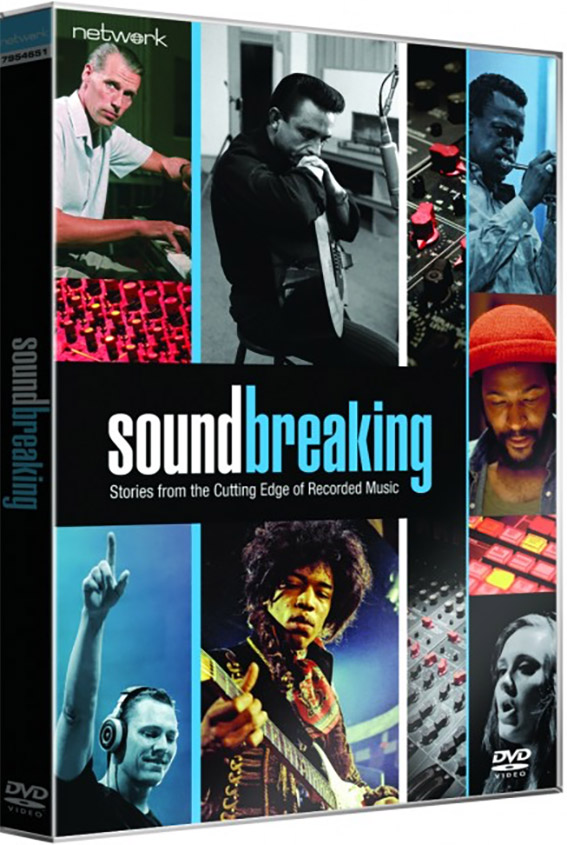 Soundbreaking – The Complete Series will be released on UK DVD on 30 January 2017 as a 2-disc set at the RRP £19.99, courtesy of Network Distributing.
No extra features have been listed.