In a future world that has been seemingly ravaged by war and poverty there exists a myth of hope amongst the people – a forbidden place known only as the Zone, the heart of which, if reached, grants one's innermost desires. Two men, a writer and professor, hire someone known as a Stalker, a guide who can navigate the treacherous and confounding path that leads them to the centre of the Zone.
Stalker was instantly considered one of the most definitive artistic contemplations of human aspiration and the ambition we employ to achieve it.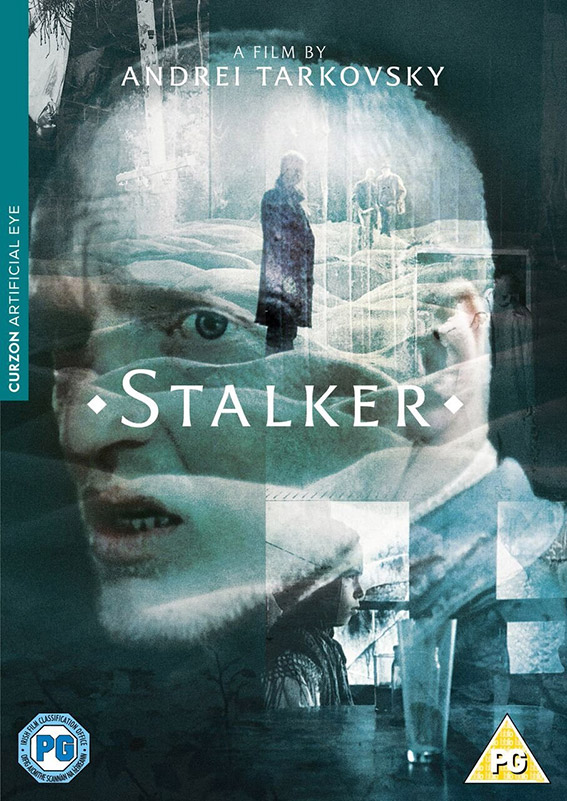 Described by Philip French as "Visually unforgettable and possibly Tarkovsky's finest work," Stalker (1979) will be released on UK Blu-ray and DVD on 22nd August by ARtificial Eye at the RRP of £19.99 for the Blu-ray and £15.99 for the DVD.
DVD special features:
40 page booklet
2-disc Special Edition Blu-ray special features:
Interview with Cinematographer Aleksandr Knyazhinsky

Interview with Set Designer Rashit Safiullin

Andrei Tarkovsky's Metaphysical Dream Zone: Selected Scene Commentary by Psychoanalyst Mary Wild

40 page booklet