When beautiful straight-A high school student Kanako goes missing, her mother asks ex husband Fujishima – a drifting, irresponsible former cop – to find their daughter. He embarks on a desperate search in the hope of reuniting his 'perfect family' – by any means necessary. But as his investigation progresses, Fujishima starts to discover the darkness that lies behind his daughter's impeccable facade. Clue by clue, revelation by revelation, he starts his descent into the hellish underworld of Kanako's secret life...
Tetsuya Nakashima (Kamikaze Girls, Memories of Matsuko) follows his internationally-lauded box office hit Confessions (multiple Japan Academy Prize winner 2011; Best Asian Film, Hong Kong Film Awards 2011) with an intense, shocking, psychedelic journey into the world of city youngsters. The film stars Kôji Yakusho (Memoirs of a Geisha, Babel), Nana Komatsu (Close Range Love), Satoshi Tsumabuki (The Assassin), Joe Odagiri (Bright Future) and Miki Nakatani (Ringu).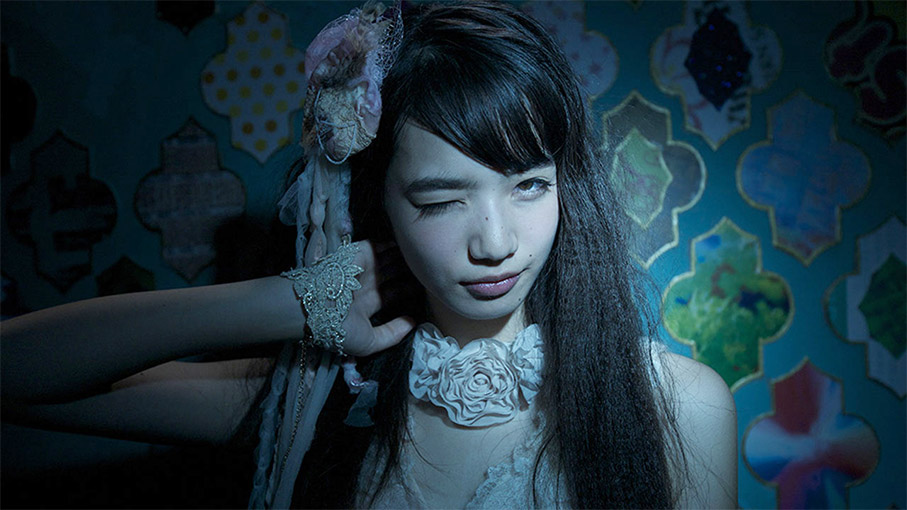 Described by Screen Daily as "Beautifully and brutally shot and blessed with striking performances," The World of Kanako will be released on UK DVD on 15th August 2016 by Metrodome at the RRP of £19.99.
No special features have been listed.