1921: as nationalists battle with the Royal Irish Constabulary and British Black and Tans, a young girl finds herself under terrible pressures; she is torn between loyalty to her brother, unbeknownst to her an IRA leader, her fiancé, a police inspector, and his comrade and rival in love, a British Army captain...
One of the most significant films ever made about the Troubles in Ireland, Ourselves Alone is a powerful story of love and conflicting loyalties set against the battle for Ireland's independence.
Co-directed by Belfast-born Brian Desmond Hurst (A Christmas Carol) – one of the 20th century's most prolific and acclaimed directors – Ourselves Alone (a translation of 'Sinn Féin') was banned in Northern Ireland on its release in 1936, but with sympathetic performances from a strong cast the focus remains firmly on the human cost of conflict in uncertain times.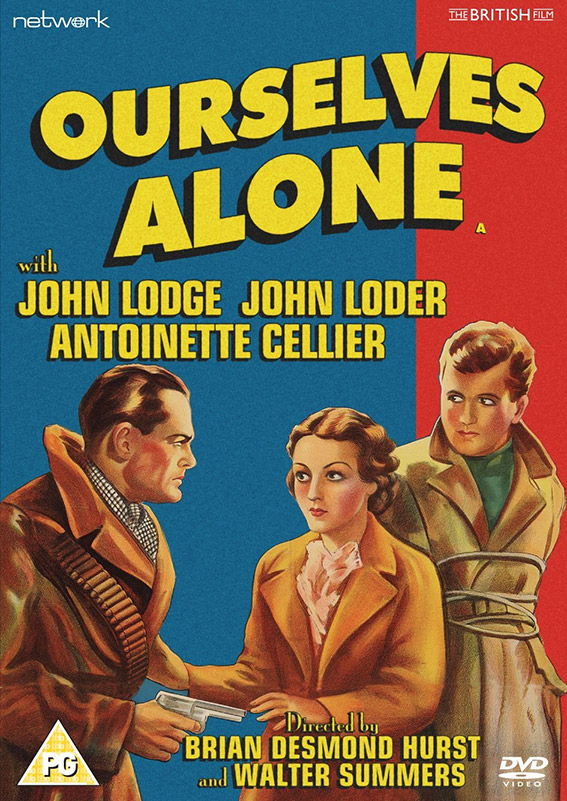 Ourselves Alone (also known as River of Unrest) will be released on UK DVD on 25th April 2016 at the RRP of £9.99, courtesy of Network's 'The British Film' collection.
Special features: