Following recent releases of The Benefactor, Anguish and Backtrack, as well as the upcoming Cabin Fever reboot, leading independent UK distributor, Arrow Films, has announced the release of the acclaimed Russian war epic Battle For Sevastopol on DVD in May.
On 22 June 1941, the German war Axis launched 'Operation Barbarossa', with four million troops invading the Soviet Union. By the late autumn Sevastopol, a strategic port in the Crimea on the Black Sea, was still standing defiant. A young Ukrainian recruit, exhibiting impressive skill and prowess with a rifle, proved her immense value to the Red Army as a crack-sniper, notching up 309 kills as testament to her marksmanship, making her the number 1 female sniper of WWII, beating the tallies of many of her male compatriots.
Battle for Sevastopol is the thrilling true story of individual courage and prowess during a prolonged and tempestuous siege against a mighty oppressor less than two years into the Second World War.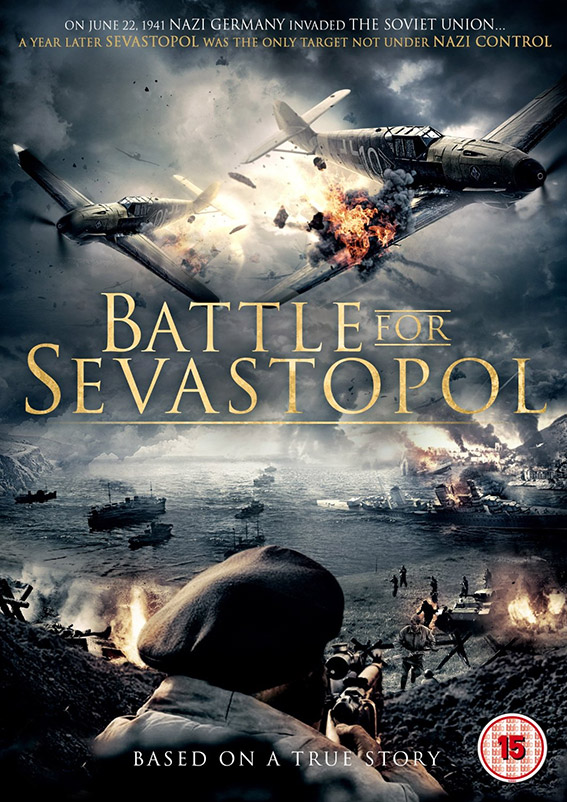 Battle for Sevastopol will be released on UK DVD by Arrow Films on 16th May 2016 at the RRP of £15.99.
No special features have been listed.