Simply Media have announced the January UK DVD release of four acclaimed titles from Shoreline Entertainment: Father's Chair, On Broadway, The Precocious & Brief Life of Sabina Rivas and The Weather Station.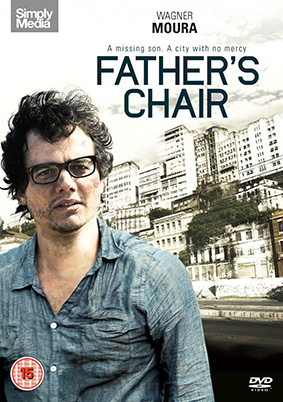 Father's Chair [A Busca] (Brazil 2012)
A man who has put his career ahead of everything else in life learns the value of family when his son goes missing in Brazilian feature Father's Chair. Filmed in São Paulo and starring Wagner Moura (Elysium), this highly engaging drama, directed by Luciano Moura, won Best Film at the 2013 Los Angeles Brazilian Film Festival and at the 2012 Rio de Janeiro International Film Festival.
When Theo's (Moura) 15-year-old son Pedro disappears, Theo takes to the road in search of his son, in a journey that leads him from shiny new suburbs to shantytown slums. Mirroring his external quest Theo must face up to the consequences of neglecting family life to uncover what really matters to him.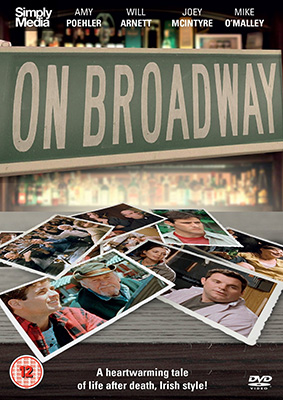 On Broadway (USA 2007)
Heart-warming US drama On Broadway features a stellar all-star cast led by Joey McIntyre (New Kids On The Block) alongside Amy Poehler (Parks and Recreation), Will Arnett (Arrested Development), Mike O'Malley (Glee), and Sean Lawlor (Braveheart).
Emotionally devastated by the death of his uncle, Boston carpenter Jack O'Toole writes a play inspired by the man's wake in this heartTwarming American family feature, On Broadway. When noTone will produce the play, Jack takes matters into his own hands to produce the film himself, staging the play in the back of an old Irish pub. Gathering together a mismatched theatre company, Jack brings his tale to the stage, uniting his family and friends in a process of closure for their loss.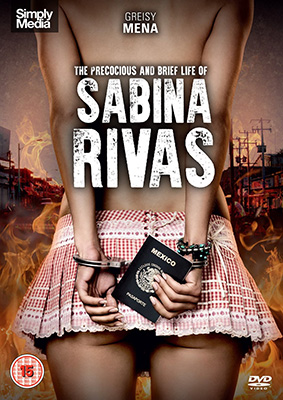 The Precocious & Brief Life of Sabina Rivas [La vida precoz y breve de Sabina Rivas]
(Mexico 2012)
Based on the novel La Mara written by Rafael Ramirez Heredia and featuring Joaquin Cosio (Quantum Of Solace), Mexican thriller The Precocious and Brief Life Of Sabina Rivas follows a young Honduran girl with dreams of becoming a singer, as she faces corruption and violence on the Mexico-Guatemala border.
abina intends to get to the United States to fulfill her dream and to distance herself from her boyfriend turned vicious gang member. To imagine a better life crossing the Suchiate River towards the US is easy, the challenge lies in crossing Mexico with its brothels, migratory agents, and ruthless gangs.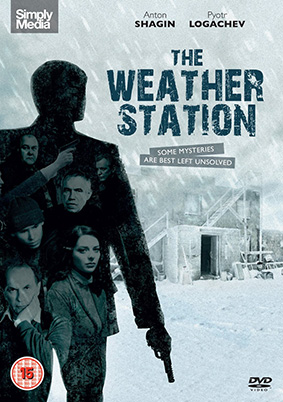 The Weather Station [Pryachsya] (Russia/Ireland/Germany/UK 2010)