High Definition premieres of World Cinema classics are amongst the BFI's DVD and Blu-ray releases for April and May. Highlights include a selection of feature films and shorts by the great Carl Theodor Dreyer, one of Akira Kurosawa's most highly regarded dramas, and a collection of restored comedies from Charlie Chaplin.
The following release titles have all been confirmed. More details on each of the titles will be provided nearer to the release dates.
April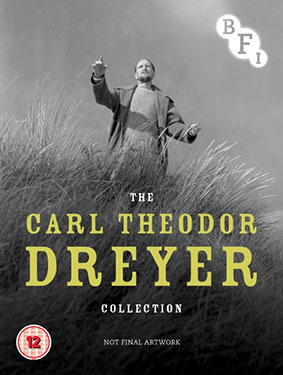 Carl Th. Dreyer Collection (1925-1964)
A limited edition Blu-ray box set featuring award-winning classics Day of Wrath, Ordet, Gertrud and alternative presentations of Master of the House, as well as seven of Dreyer's celebrated short films. Special features include Torben Skjødt Jensen's fascinating 1995 documentary My Métier and extensive archival and outtake interview footage with those who knew and worked with the legendary director.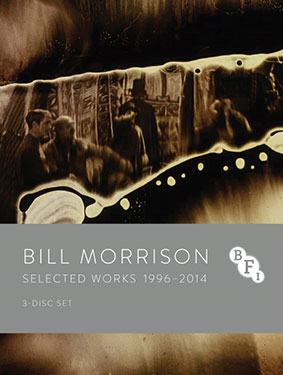 Bill Morrison: Selected Films 1996-2014
A limited edition Blu-ray box set of films by celebrated experimental artist Bill Morrison, including the renowned 2002 feature Decasia, as well as titles such as Spark of Being and Light is Calling, all of which are available for the first time in the UK. These exquisite films are scored by acclaimed composers such as Henryk Górecki and Bill Frisell.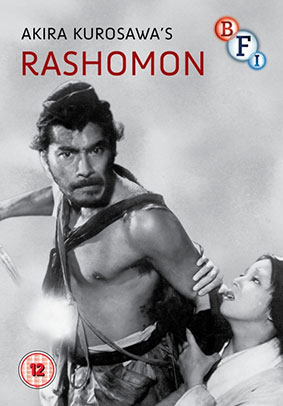 Rashômon (1950)
Kurosawa's influential classic finally comes to Blu-ray in a restored version. Credited with bringing Japanese cinema to the attention of audiences worldwide, Rashômon delves deep into the human psyche to investigate the philosophy of justice and truth, telling the story of a man's murder and the rape of his wife from four conflicting points of view.
May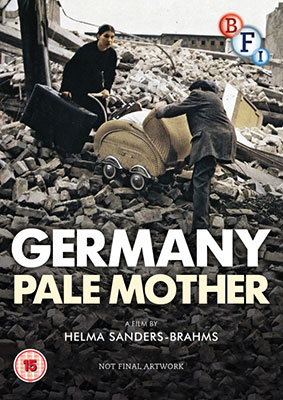 Germany Pale Mother (1980)
Set during the dying days of the Third Reich, and exploring the devastating impact of politics on family life, Helma Sanders-Brahms' powerful Germany Pale Mother is a neglected milestone of New German cinema. Presented fully restored on DVD and Blu-ray, Germany Pale Mother is accompanied by Sanders-Brahms' 1987 documentary Hermann Mein Vater.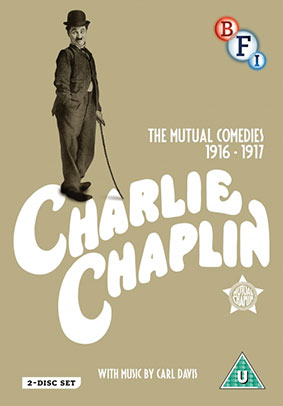 Charlie Chaplin: The Mutual Films 1916-1917
Available on 2-disc DVD and in a limited edition 2-disc Blu-ray set, the 12 films which Charlie Chaplin made for the Mutual Film Corporation – including Easy Street, The Immigrant and The Adventurer – are now fully restored and accompanied with scores by the celebrated silent film composer Carl Davis.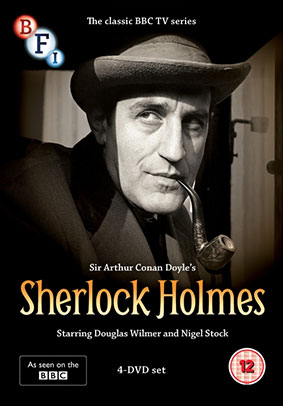 Just ahead of these titles is a new addition to the schedule, out on 30th March alongside The Rossellini Collection: The 1940s, individual Roberto Rossellini titles and Black Skin, White Mask (Isaac Julien, 1995):
Sherlock Holmes (1964-1965)
Douglas Wilmer gives a career-defining performance as the Baker Street sleuth in this celebrated BBC TV series, presented here for the very first time on DVD in the UK. This long-awaited release includes an array of specially-produced extra features, including five audio commentaries, an interview with Wilmer and reconstructions of two lost episodes.