This autumn the BFI will make available on DVD an impressive-looking collection of rare and previously unseen ghost and horror titles from the BBC archives. Released as part of the BFI's Gothic: The Dark Heart of Film blockbuster project (www.bfi.org.uk/gothic), these long-unseen gems will delight many fans of British horror and classic TV drama.
Highlights in October include: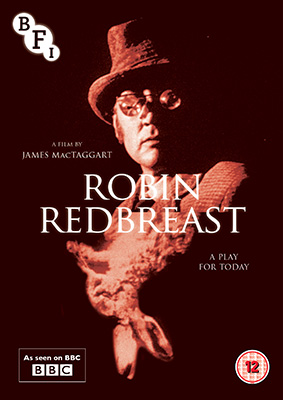 The legendary Play for Today drama Robin Redbreast (1970) – an unsettling tale of 'folk horror' that's considered a precursor to 1973's The Wicker Man (DVD)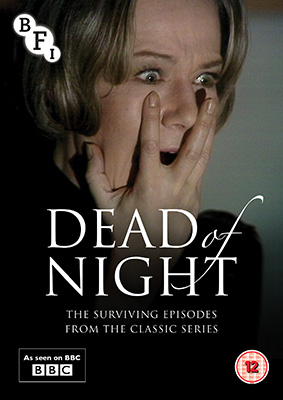 The three surviving, terrifying episodes of the long-unseen 1972 ghost story anthology Dead of Night (DVD)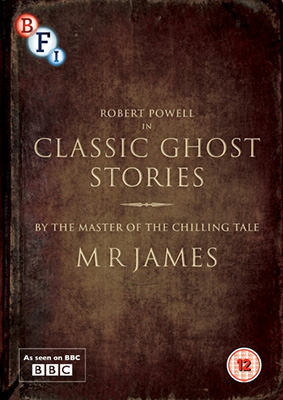 Classic Ghost Stories (1986), five spine-tingling tales from the pen of MR James, presented by Robert Powell (DVD)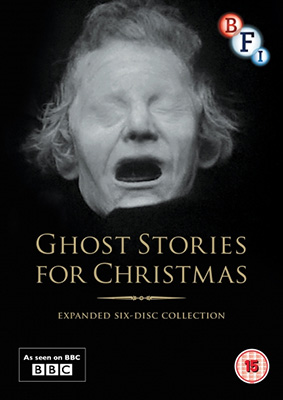 Highlights in November include: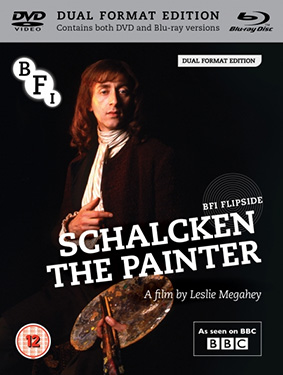 A BFI Flipside Dual Format Edition presentation of the BBC's Schalcken the Painter (1979). This highpoint of BBC arts filmmaking will be presented in High Definition from a rare 16mm source recently discovered in the BFI National Archive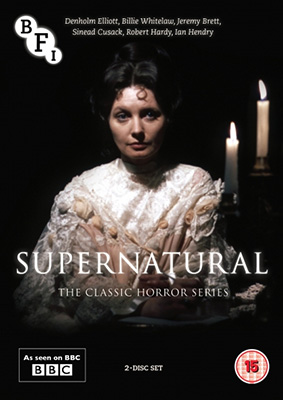 The 1977 BBC gothic horror anthology Supernatural starring a host of British acting legends including Billie Whitelaw, Robert Hardy, Denholm Elliot and Jeremy Brett (DVD)
Other Gothic releases include: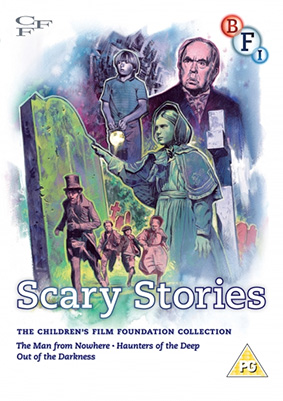 Scary Stories – a collection of creepy films from The Children's Film Foundation featuring The Man From Nowhere (1976), Haunters of the Deep (1984) and Out of the Darkness (1985) (September 2013, DVD)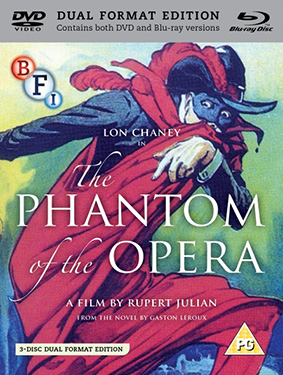 A three-disc Dual Format special edition of Rupert Julian / Lon Chaney's original The Phantom of the Opera (1925) (November 2013)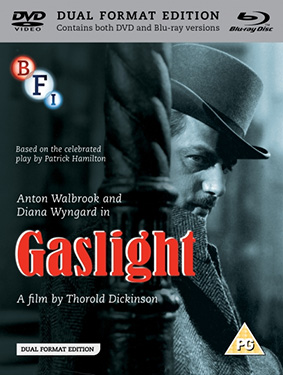 The BFI National Archive digital re-mastering of Thorold Dickinson's dark psychological drama Gaslight (1940) (November 2013, Dual Format Edition)

October also sees the long-awaited Blu-ray premiere of Akira Kurosawa's Seven Samurai (1954) – presented as a steelbook exclusively at www.zavvi.com (NB. As the steelbook release is exclusive to this retailer, review copies will not be available at this time)

Rescheduled releases for December include the previously announced Dual Format Editions of Roberto Rossellini's Stromboli (1950) and Journey to Italy (1954), and Alain Robbe-Grillet's Trans-Europ Express (1967) and Successive Slidings of Pleasure (1974).
More details will be available for each disc closer to the release dates.